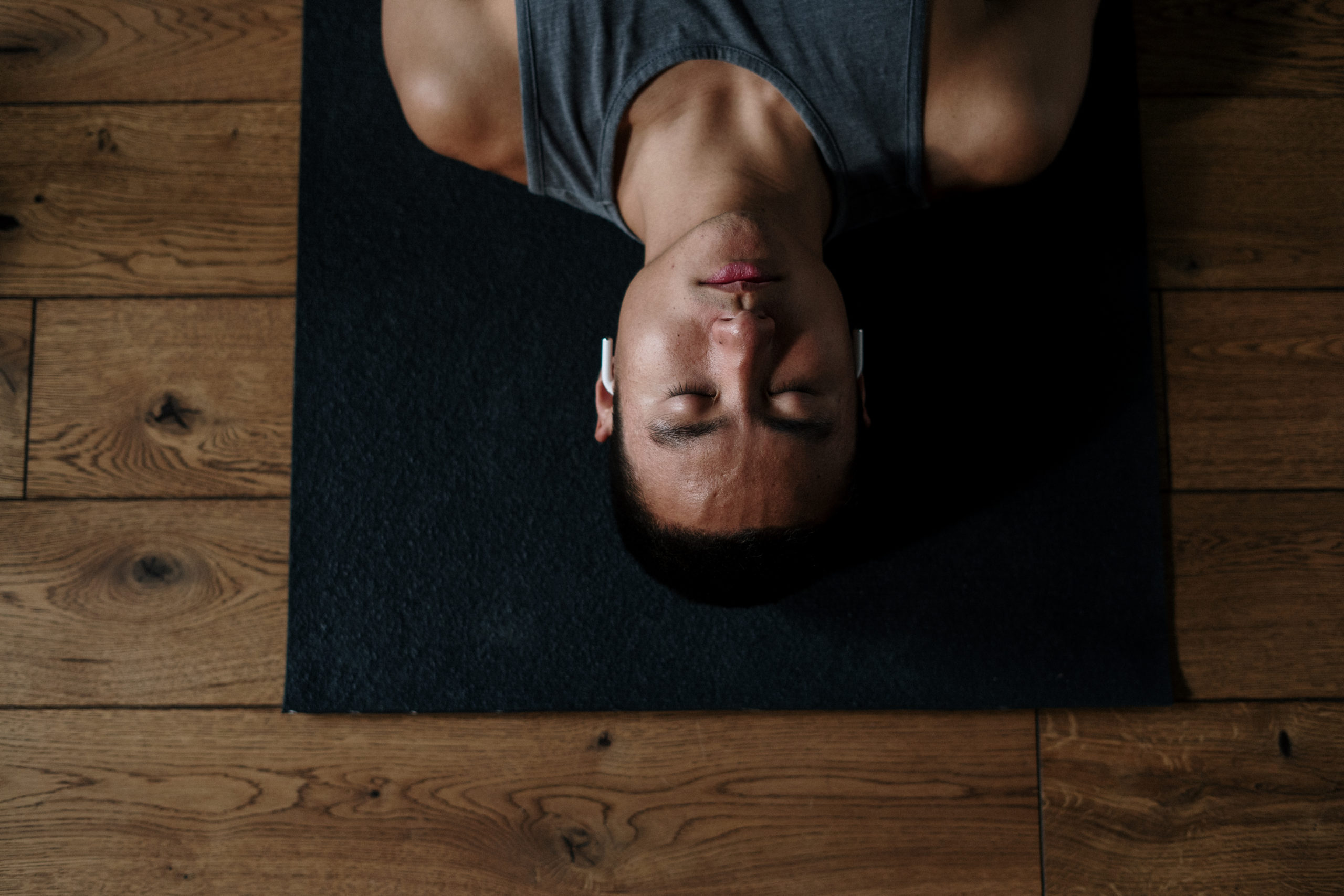 A first responder is an individual who is the first to respond when there is a crisis, accident, emergency, or — most recently — a pandemic. Professions that are categorized as first responders can include: Emergency Medical Technicians (EMTs), medical workers, paramedics, firefighters, school resource officers, and police officers. 
During the COVID-19 pandemic, first responders have been at an increased risk of encountering high stress, uncertainty, personal and family strain, and physical and mental strain. According to SAMHSA (Substance Abuse and Mental Health Services Administration), the pace of work that is required for first responders during a pandemic may not allow for the proper breaks required to mentally and physically recover. 
At Omaha Integrative Care, we offer Yoga for First Responders, a dedicated yoga class specifically designed to support our community's first responder. Yoga for First Responders offers a specific combination of physical poses (asana) that are designed to release stress that accumulates in the body. During this class, you will be guided in a gentle series of poses that encourage functional movement, stress relief, and pain reduction. Class will conclude with a guided relaxation meditation. Alternative options for all ability levels are provided. 
Before your first class, we recommend that you have a yoga mat or a non-slip surface for your guided practice. A pillow or thick blanket can be helpful in guiding your body into poses. For individuals who practice yoga seated, we recommend ensuring you have a stable chair with a blanket for back support. Additionally, we suggest wearing comfortable clothes that do not restrict movement.
Omaha Integrative Care is dedicated to providing accessible resources for our community, which is why this class is completely free for first responders. No prior yoga experience is needed. You can sign up at on MindBody and attend the class online via Zoom by following this link. An announcement will be made here when in-person classes resume. We look forward to seeing you on the mat!
Reference:
https://www.samhsa.gov/sites/default/files/dtac/supplementalresearchbulletin-firstresponders-may2018.pdf