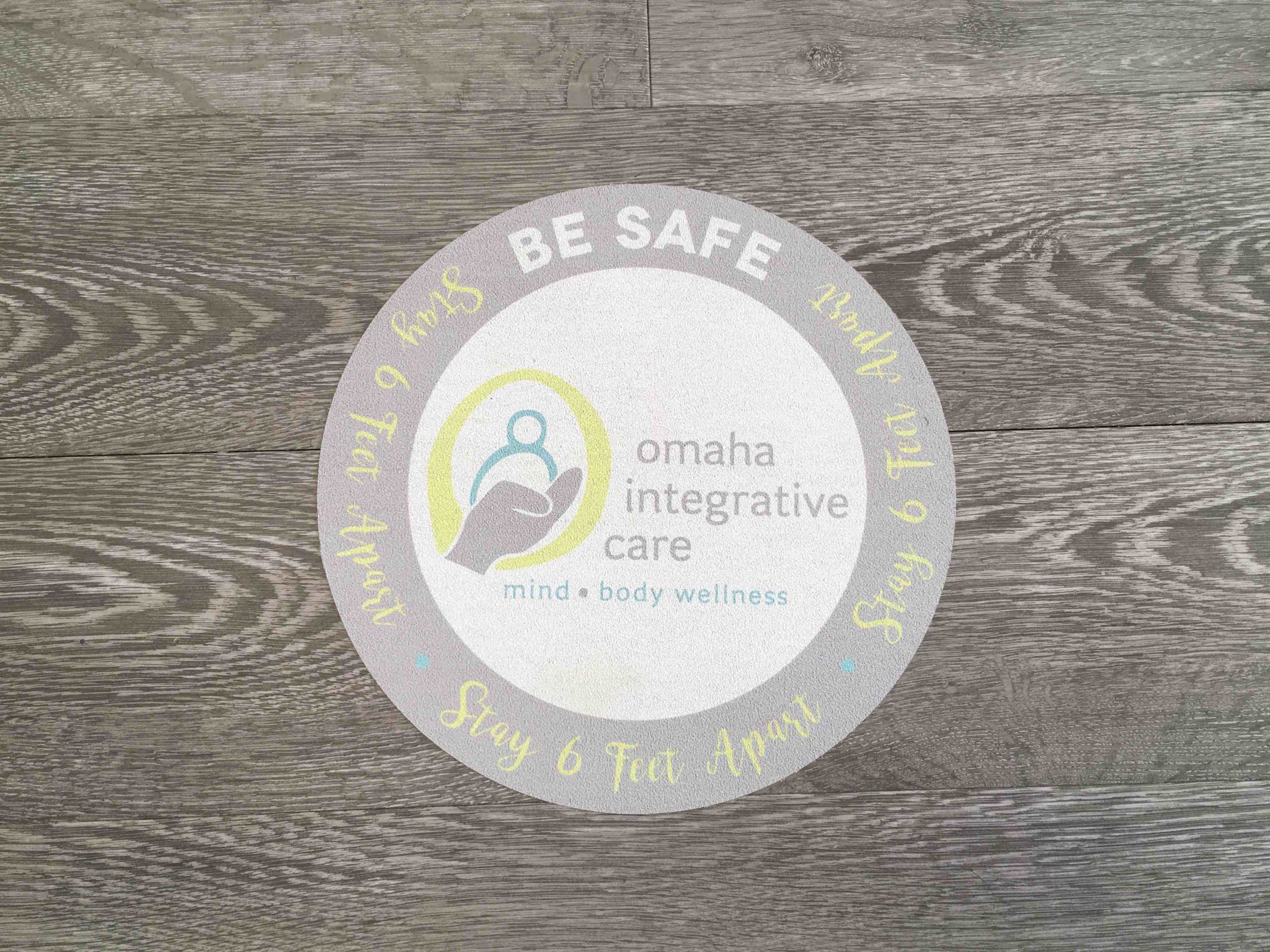 At OIC, we are looking forward to being able to see our clients, patients, and colleagues in person once again. It has been a long time, and we miss the experience of being face-to-face and in the same room, sharing space and energy with each other.
However, as health care providers, we are also cognizant of the fact that the COVID-19 pandemic is an ongoing concern, and we want to do our very best to keep our patients, clients, staff, and community safe and healthy while providing care and wellness support.
With this in mind, we have developed office policies aimed at reducing exposure and maintaining social-distancing practices. Some of these guidelines include:
Wearing masks or face coverings in the waiting area, hallways, and other public areas of the building
Using hand sanitizer upon arrival
Conducting temperature checks upon arrival
Limiting the number of people in the waiting area
You can read our full Office Policies COVID-19 v2.0 here. If you are planning an in-person visit at OIC, please review these policies ahead of time. If you have any questions, please reach out to your provider or call 402-934-1617.
We appreciate your cooperation and are honored to continue being a partner in your wellness journey.