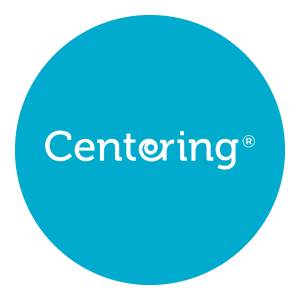 Centering Healthcare:
Improving health through transforming care 
Centering Healthcare® brings patients out of the exam room and into a comfortable group setting. You will receive the highest quality of care and form a supportive community where you will learn skills and confidence to take control of your health. The Centering model combines health assessment, interactive learning and community building to develop better health outcomes and better care experiences for you and your practitioner. Centering expands access to an evidence-based framework for billable group medical visits.
Groups are kept small (between 10-15 people) to ensure inclusivity and community.  Participants learn from each other as well as our health care practitioners, based on the specific Centering group. Each session is outlined specifically to be catered towards different topics based on the group type. For example, in the Autoimmune Centering group, one session may focus on food and healthy eating catered specifically toward autoimmune diseases. Insurance may be accessed for Centering Healthcare®, co-pays apply.
For more information on Centering Healthcare® and to get started in a group talk with your medical practitioner.