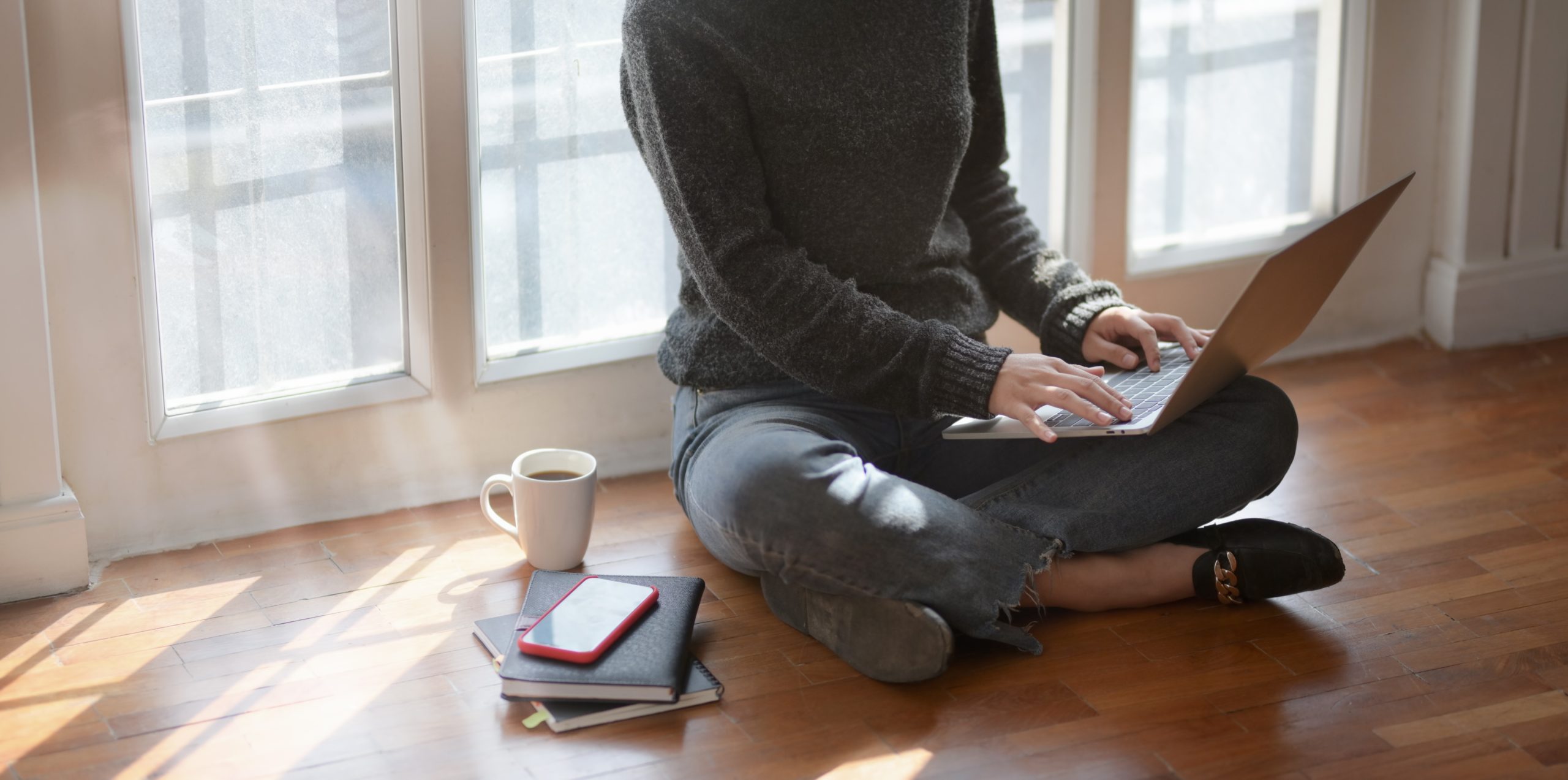 Many of us are navigating Telehealth for the first time, including practitioners. This new way of connecting with your provider and receiving care remotely can take some getting used to — and occasionally some troubleshooting. We wanted to offer the following resources to help you navigate Telehealth and make it work for you.
The first is our Telehealth FAQs, which answers many questions about what Telehealth is, what its benefits are, and how you can prepare for a telehealth visit.
The second resource is our Zoom Guide for Patients, which provides step-by-step instructions for accessing your Zoom sessions and navigating some of Zoom's features.
Additionally, this Patient Portal Guide offers step-by-step instructions for creating a Patient Portal account, checking in for appointments ahead of time, paying copay or outstanding balances, and more.
If you encounter a problem with Telehealth or have a question that isn't answered in these guides, please reach out to your provider or to our Integrative Experience Team at 402-934-1617.