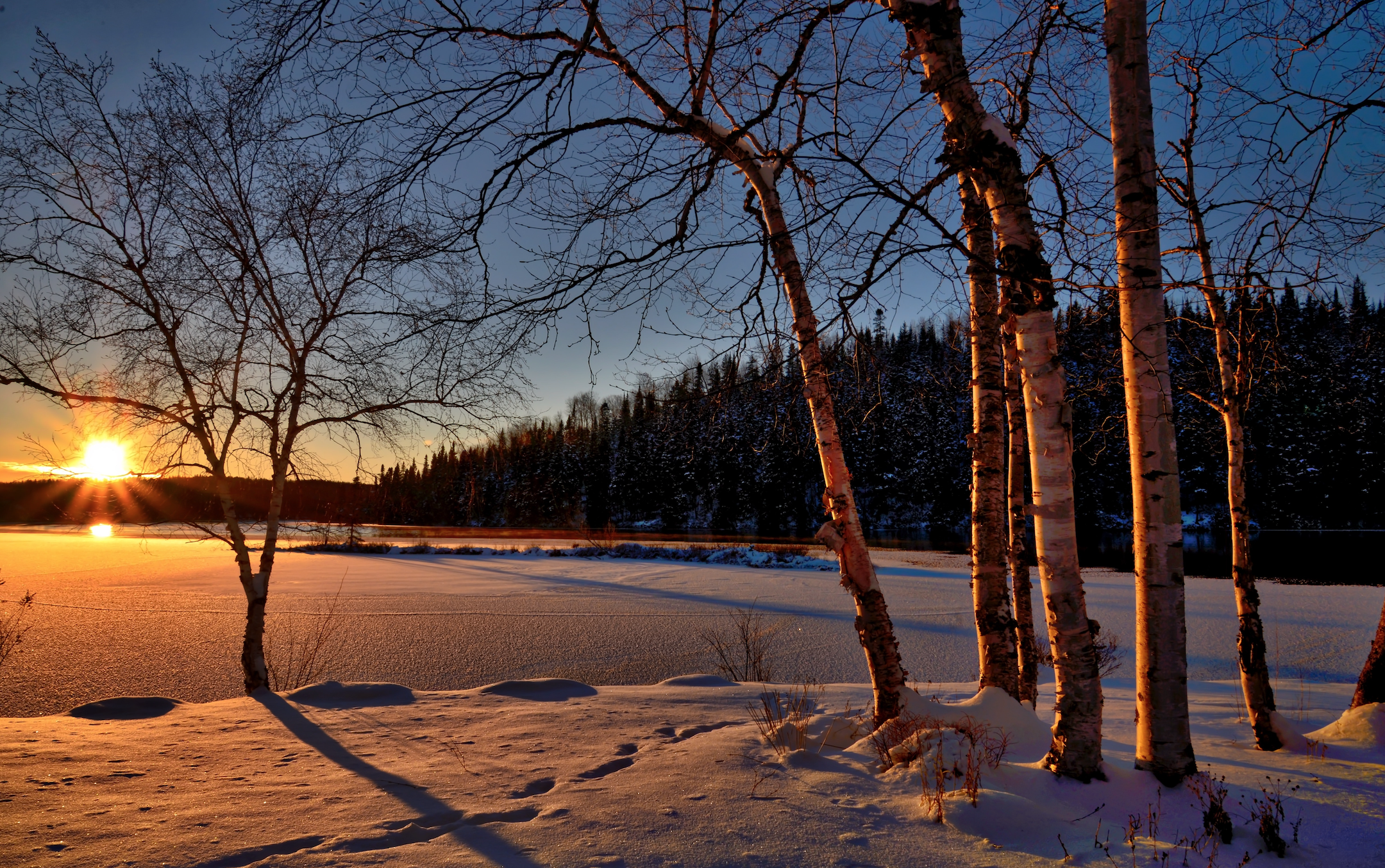 As we approach the Solstice we are not only reminded of the beginning of winter but the depth that winter holds for us. The solstice is a gentle reminder of rebirth in the midst of darkness. That we are granted this offering each and every year, and that this year our ritual holds a little more magic as we turn the decade, and begin to great the 2020s. Allow this greeting of winter to encourage you to turn inward, to experiences those places you may have ignored in the light, explore the depths of those corners that hold emotions, thoughts or experiences you are ready to appreciate and unfold at the turn of the season. This journey may not always be easy, but the darkness of winter is a gift reminding us of our innermost reflection.
Many fear this length of darkness but it should truly be used as a day of reflection, inner guidance, and self- realization. On Winter Solstice at mid-day, your shadow is the longest it can be. Use this time to watch your shadow cast over the earth and lead you to your truest intentions. Take time out of your day on December 21st, 2019 to check-in, slow down & set some intentions. Just as the sun decides to sleep a little longer, allow yourself to REST. Light your lamps and turn on your fires but, so too, sleep more, find stillness, spend time being still and quiet – a beautiful renewal will come from this.
As we approach the longest day of the year, let the darkness be gentle on your heart, softening it to open and explore. May the colder days be a gift to your family and yourself as you find extra time appreciating these relationships around you. And may your fireplaces burn brightly and your internal love keep you warm.
In the darkness, there is light. You are light. May your path through it be beautiful in its own way, and lead you to the trueness of your heart.