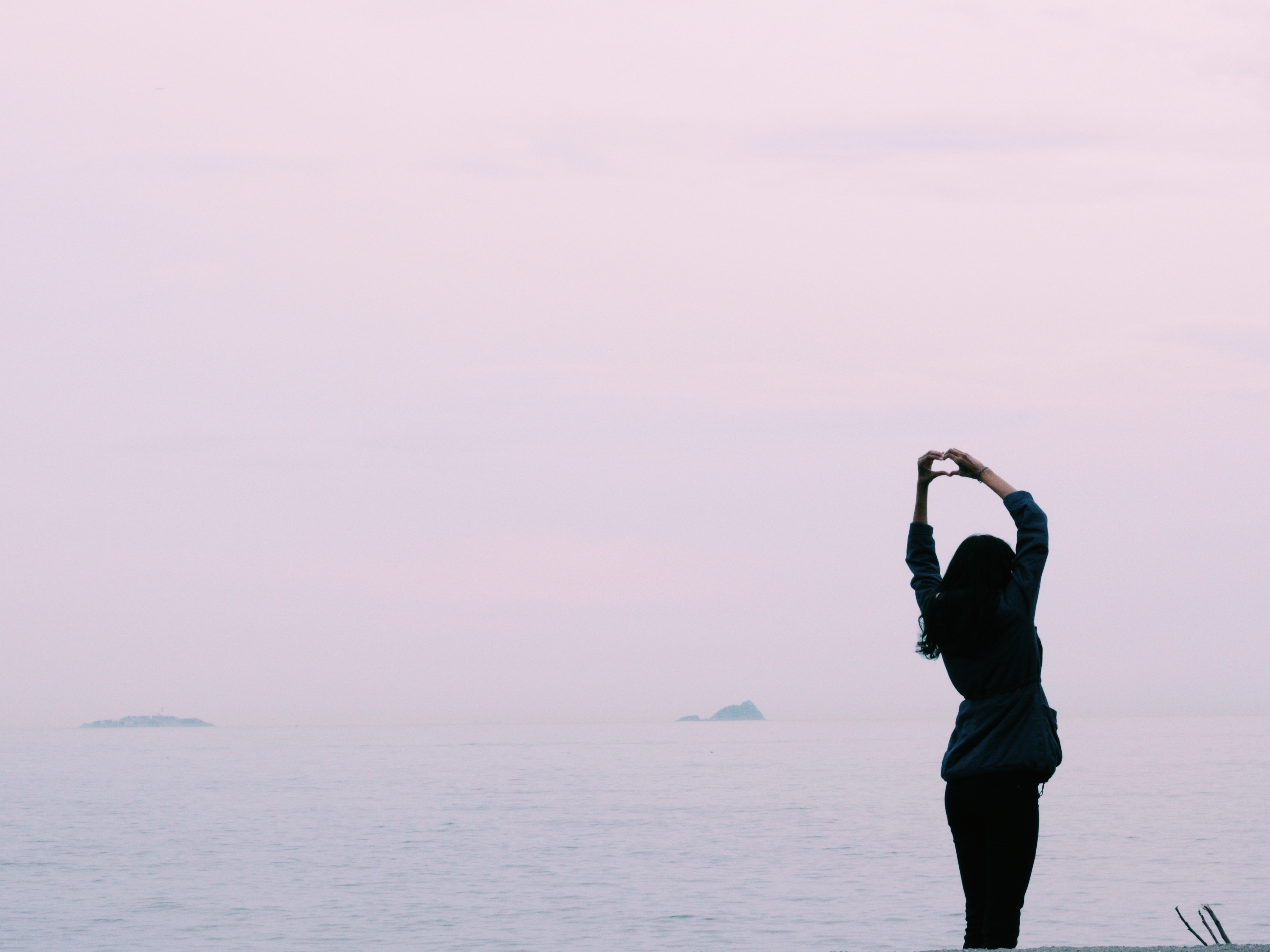 As we may be entering the valleys of our New Years Intentions we must remember the vessel of these intentions, ourselves. Loving yourself or someone else can be done loudly or in silence. We show love every single day, even when we do not think we are. For some of us love may be hard to directly show, especially when it comes to loving ourselves. It may be easy to love your partner, your siblings, your parents, or your children. We hold those people tenderly when they need it most or silently send them vibrations of love. However, loving ourselves usually gets sent to the backburner.
In the midst of the month of love, forget the flowers, chocolates and fancy date nights. These are not the things that hold us, care for us, or love us. Materialism so easily takes over our way of life, it affects how we think, feel, and most importantly, how we love. So this February forget all those things and find one simple thing that will transform your love for other or for yourself; connection.
Have you ever ended a day with a self-hug? Try it today. Materialism is not needed here, you do not need a life ran by materialistic love. You need you more than anyone in this world. So as you are surrounded by materialist love, go inward and find the reason why you love you. Your ability to create a happy life with good intentions is dependent on how you love yourself. Self-criticism and self-judgment get you nowhere but a sick and uncomfortable place.
OIC wants to know how you are showing yourself love this month, tweet #showinglove with what you are doing to take care of you!