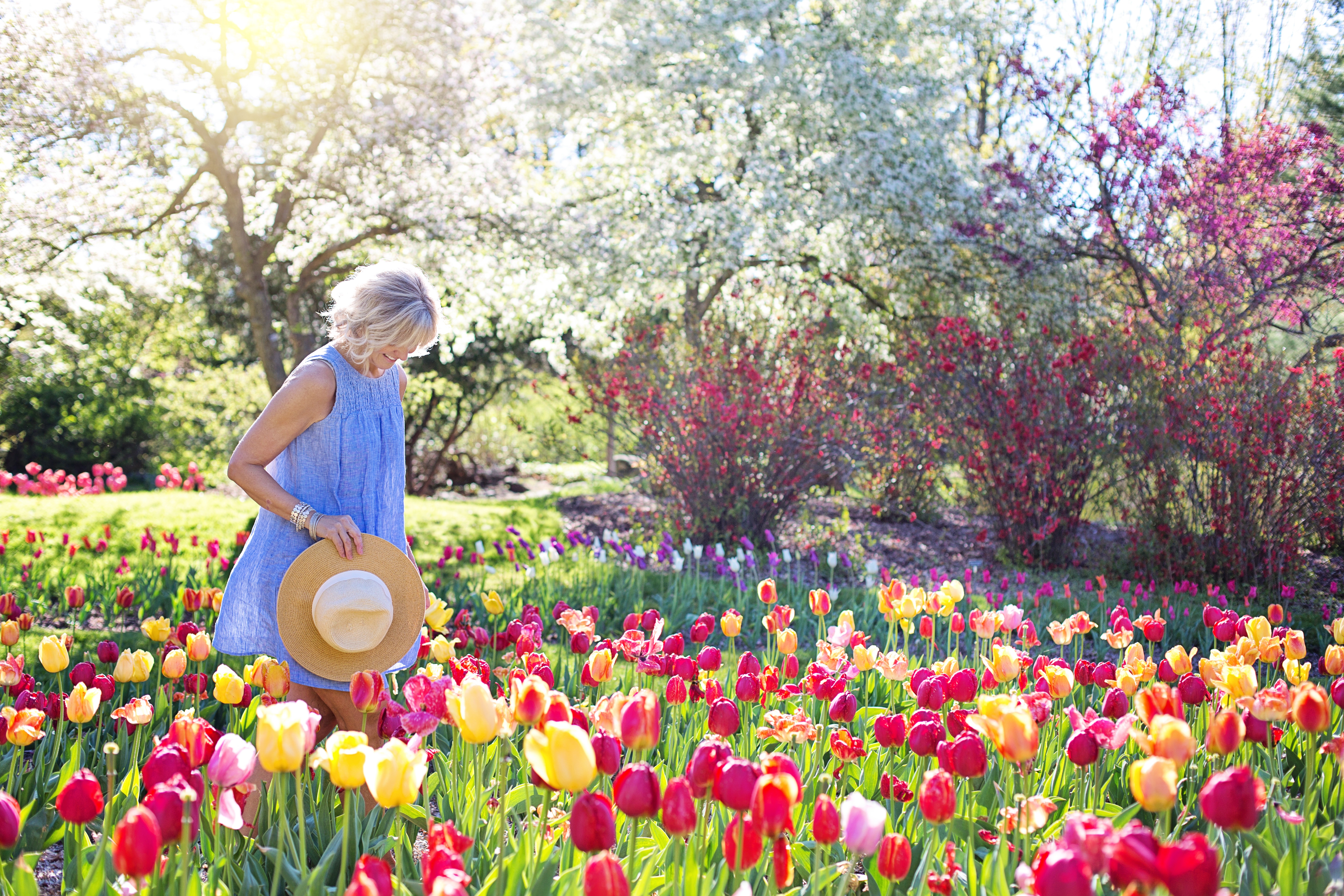 Aww.. It is finally March. After suffering through the aptly named F-month, we can finally look forward to warmer temperatures, spring breezes, and the rays of the sun shining down from above. In the midst of our cabin fever, science does show that these things that cause spring fever, actually do have an impact on our appetite, mood, and level of restlessness.
A postdoctoral fellow at the Virginia Institute did a study on the relation between a person's behavior and the weather outside. He took 500 people from the U.S. and Canada and found that their time outside during a spring day affected their feelings. The more time the subjects spent outside, the more their moods improved. Our restlessness comes from the winter months full of staying inside and not being as physically active.
When it's warmer outside, we are more motivated to complete other tasks.
These are all pros of spring fever, but the fact is it can make it hard to focus. When this happens, channel your newfound energy into something productive. Clean up your room, desk, or closet. Spring cleaning and garage sales can be a great way to cleanse. You could also use your motivation to exercise: go for a run, bike on a trail, take the dog for a walk. Just sitting in the outdoors and breathing in the cool, crisp (almost) spring air can calm the body and get rid of some of your extra winter energy.
The new season approaching means warmer weather and of course, spring fever. So we can bask in the sun, breathe in the floral-scented air, and hopefully control some of our spring fever…