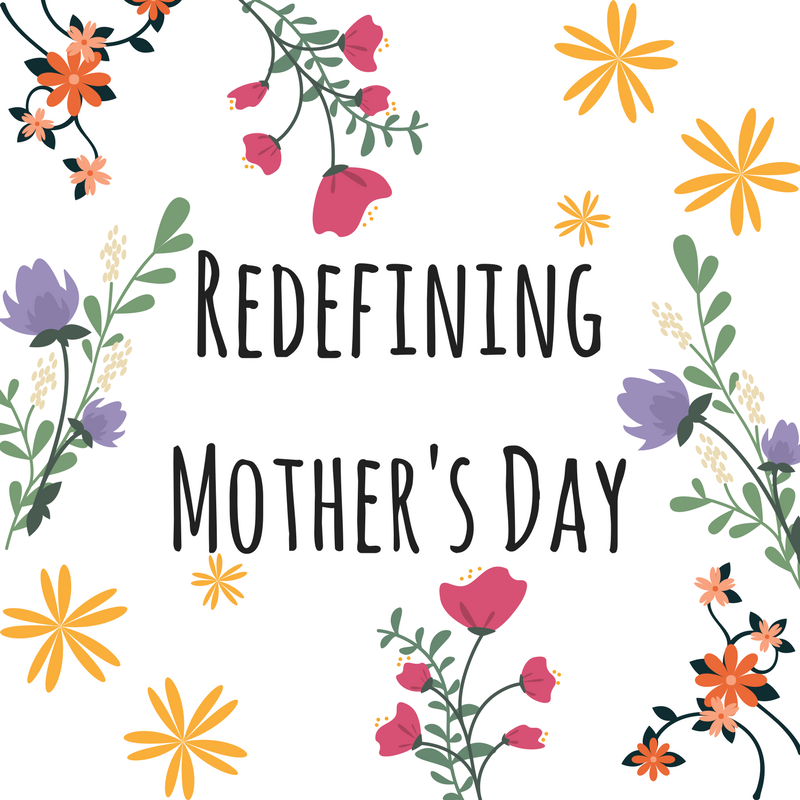 In case this might've slipped from your mind, Mother's Day is fast approaching. On May 13th, your mother or parental guardian will expect breakfast in bed, a gift, or maybe just a simple card. Sure it's about a month away, but let's be honest, this holiday sneaks up on us fast. As mentioned previously, Mother's Day is usually a time for showering our moms in gifts. But is this really the true meaning behind Mother's Day?
A mother is the first person you see when you're born, and the maternal bond can strengthen and develop as we get older. Of course there are times when moms and daughters are each others' worst enemies, but they are always there for each other during the worst of times. Our motherly figures are there for us during are best and worst moments. When you scrape your knee, who's there? When you finally graduated from school, who was at the ceremony? Maybe it's not even a mother, but a simple, motherly relationship.
We have to sit back and reflect, can a lifetime of experiences and feelings with one person be summed up with a simple mug? Maybe it can. However it might be a good time to reevaluate how we show our appreciation. Sometimes words in a letter can be way more meaningful than that nice tea set from Williams Sonoma. Reflect and use mindfulness to really focus on why your mom or mother figure is special to you. Use mother's day as an opportunity to not only reflect on your own gratitude but to reflect together. And even if they don't get a hot plate of french toast in bed, they will cherish your words, memories, and most importantly the time spent with you.
If you are looking to pamper mom with love & gratitude check out our Mother's Day specials we have.