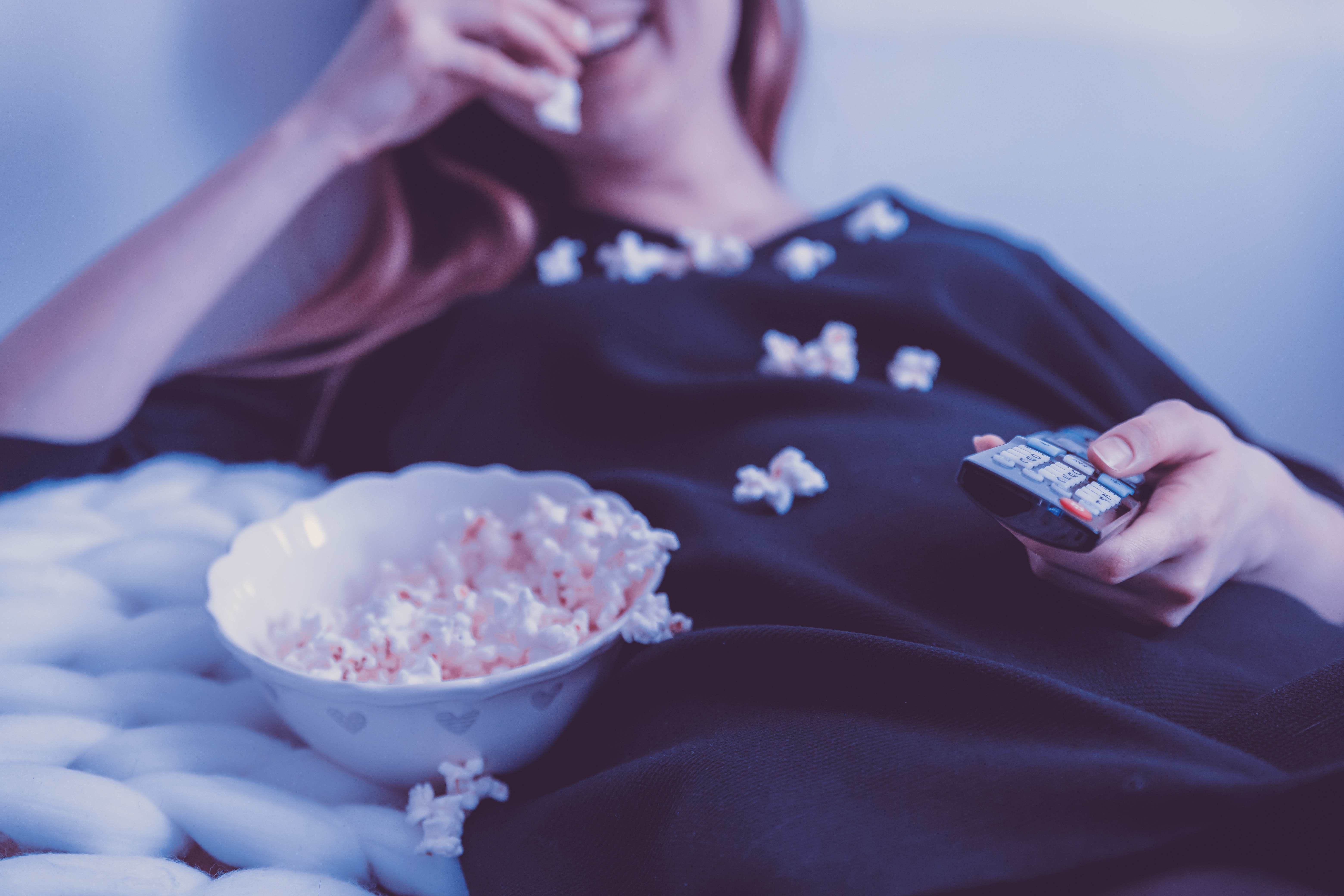 Mindfulness is something that we can all work to integrate into our lives a little more. Practicing mindfulness can help us develop a better awareness and understanding of our surroundings and even ourselves. So if you are looking to practice these things and relax/recharge at the same time, look no further than mindful movie watching. Pop the popcorn, turn on that flick, and settle in.
Movies can act as a gateway to facets of the world and life we have yet to experience. They take us to new, fascinating places and introduce different, vivacious characters and ultimately stimulate our imagination. So how can we practice mindfulness while immersing ourselves into plots and characters? While watching your favorite rom-com or horror, think about the characters. If these people actually existed, what would their everyday lives look like? How would you fit into the world created in the movie?
These kinds of thoughtful questions can exercise our imaginations and make us think in a new and different way. Watching a movie by yourself can also be a great way to take a little brain break and be with yourself. Enjoying the movie with others can also be a exciting experience too, you can ask them to mindfully participate with you. Whatever film you decide to watch and whatever candy you decide to snack on, remember mindfulness can always play a part in everyday activities!