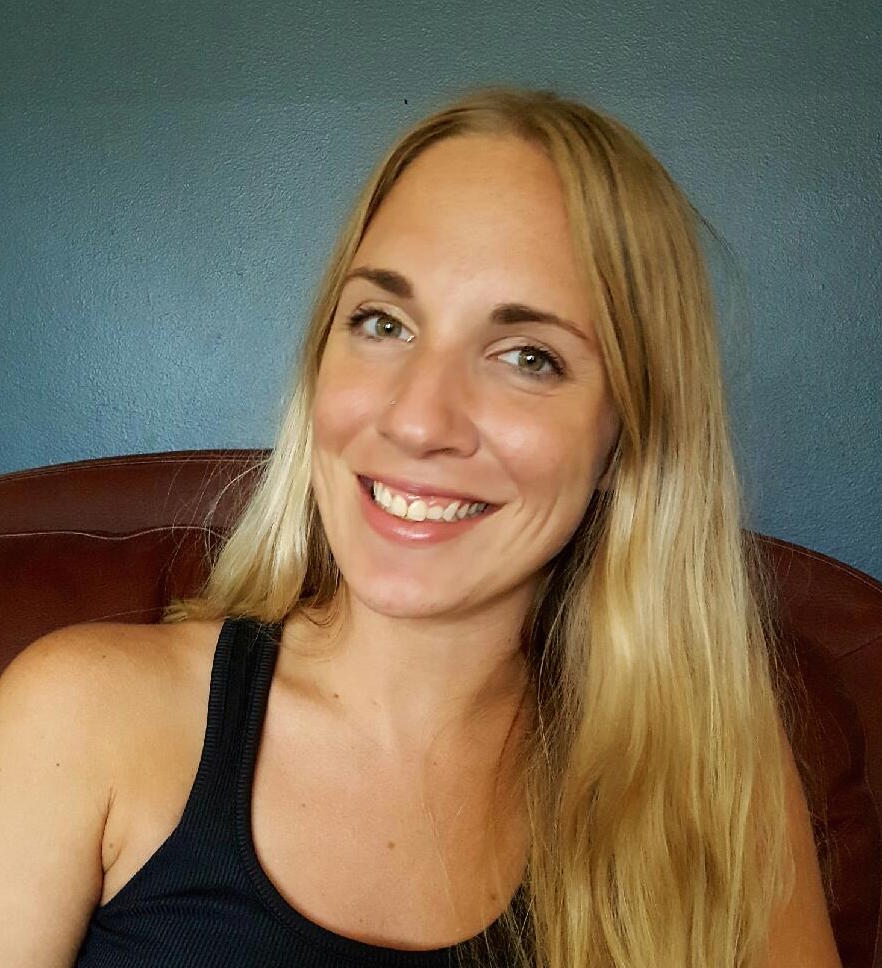 Meet one of our newest yoga practitioners: Tanna Kelley. Tanna has been consistently practicing since 2009 when she first found and realized the benefits of yoga. The benefits and therapeutic touch she found from yoga inspired her to attend teacher training to because a yoga instructor. While in teacher training, she realized how important the connection between the mind and body really is and started looking at yoga not only as a form of exercise but as a way of healing as well. Realizing how important that connection is has inspired Tanna to enroll at Institute of Integrative Nutrition where she is studying to receive her Health Coach certification.
Tanna explains yoga with one simple quote, "Yoga is not about touching your toes, it is about what you learn on the way down."
Tanna invites you to come try one of her one-of-a-kind classes that she offers at OIC. She is currently teaching a Gentle Movement yoga on Tuesday at 9am Lakeside as well as her Yoga for Anxiety & Depression class at 5:30pm on Monday nights.