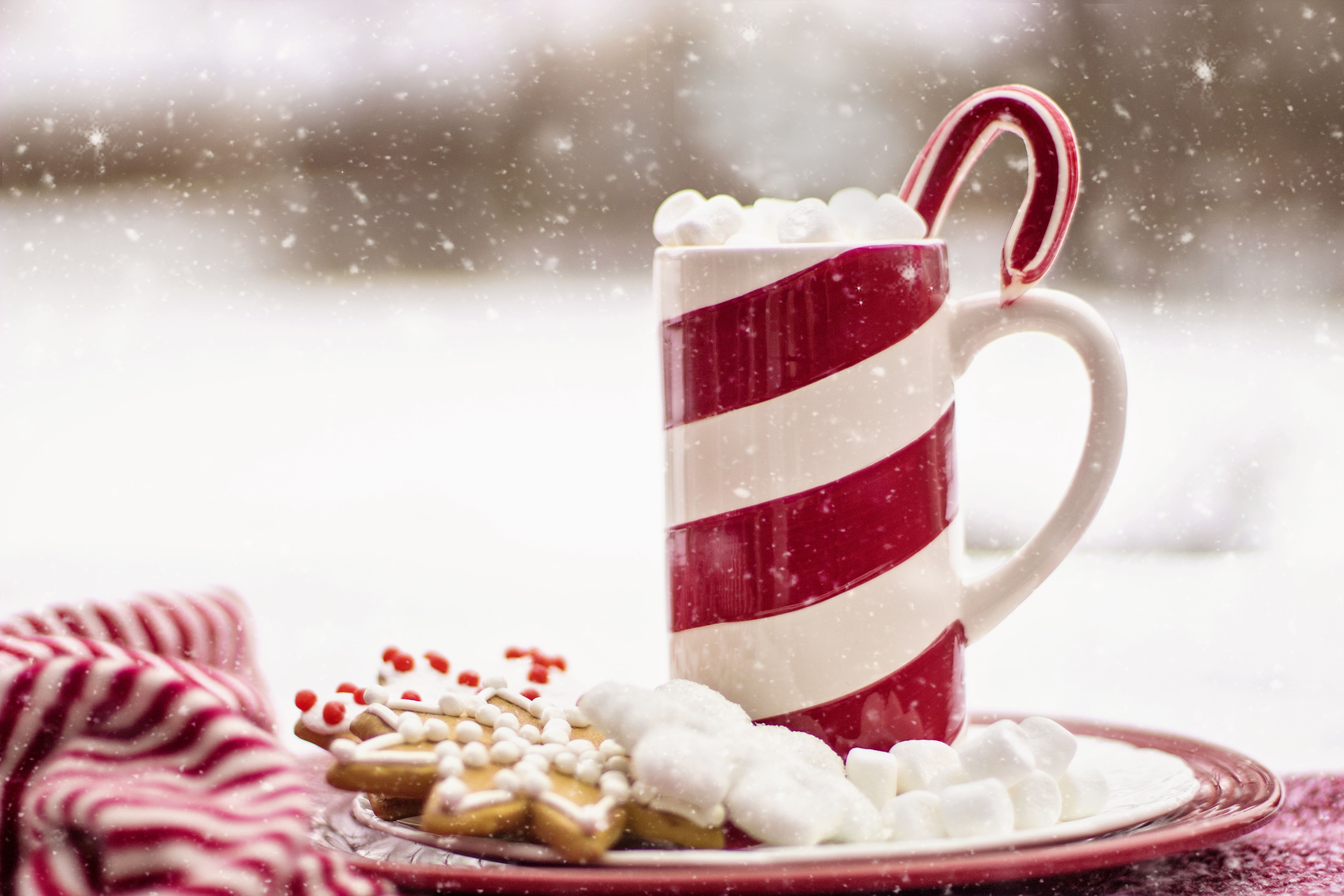 Leading up to winter break and New Years and especially during the winter season, people tend to get the cold and flu. Sometimes nothing is worse than getting sick right before or during some time off, needed to be spent with others. Sickness can sometimes be unpreventable, but there are a couple tips that can be used to stay healthy and happy through the holiday season.
The first step is simply, the age old washing your hands. This may seem really simple and inconsequential, but sometimes when we get busy we may forget to sanitize. A really easy way to make sure you always have clean hands is just to carry a bottle of hand sanitizer with you, in your purse or in your car. Another tip is when you feel you are starting to get sick, take some time to rest. Usually fighting an oncoming cold can be fuel to the fire, so stop it with some herbal tea and simple rest.
It may also be really hard to resist all the snacks and sweets that are just laying around during the holiday season. Usually eating too much sugar results in what seems like a never ending stomach ache. An important thing to remember is that it is great to treat yourselves around the holiday season, but treating yourself too much can result in your body feeling worse. Ensure you are being mindful of your snacking. So grab a cookie or two, a cup of eggnog, and maybe a good night's rest, and have a holiday season full of health!