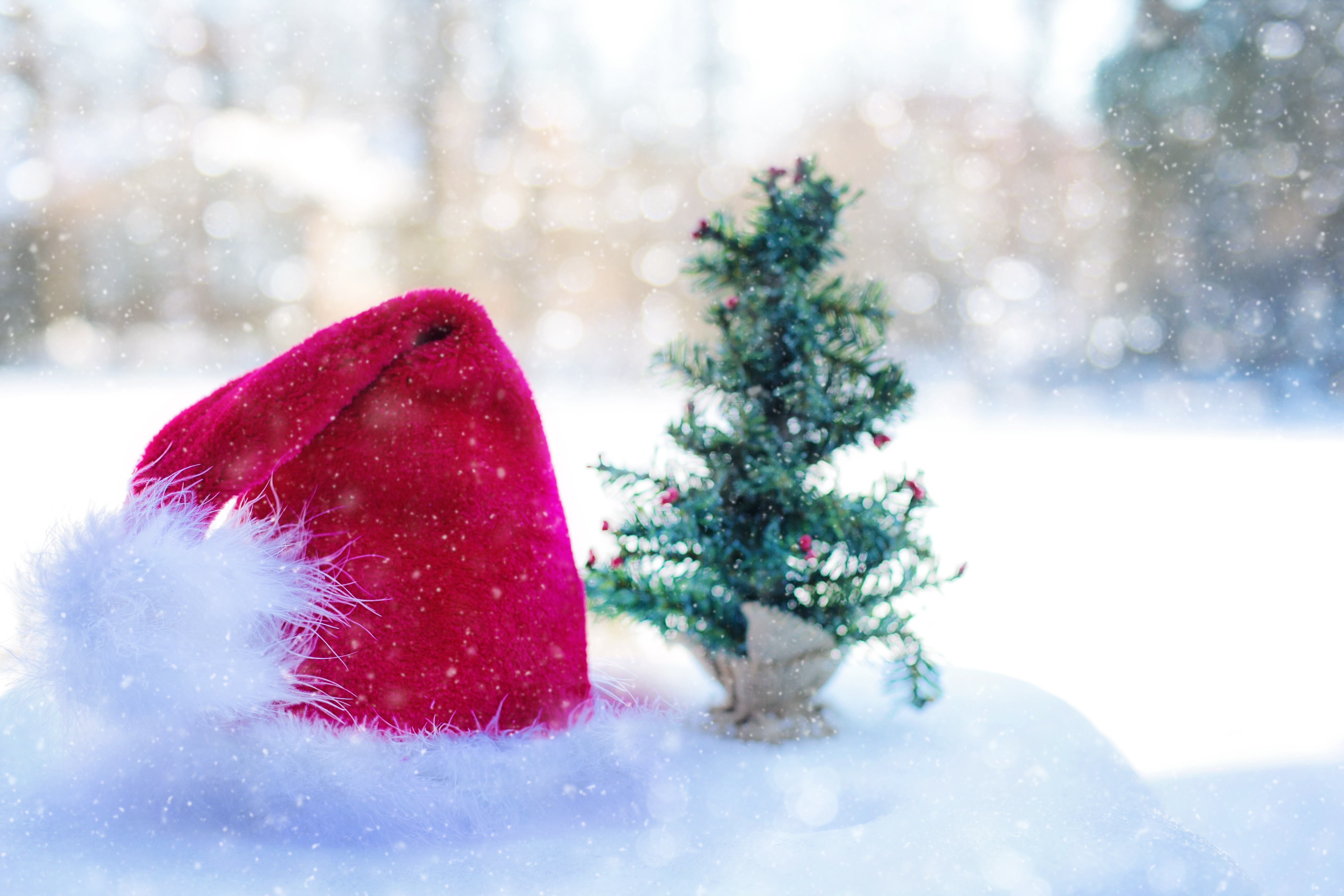 We all know too well the hustle and bustle that comes along with the holiday season. This busy schedules packed with buying presents, cleaning houses, packing, traveling, and so much more. This time of the year may be a nice change of pace for some, but others that already have jam packed and exhausting days, the added pressure of the holidays can just cause more stress.
Many may also feel they have an obligation to others around this time. Family and friends are really important during holiday time. However, we have to remember to also remember our obligation to ourselves and the self care that comes with that. Maybe this means taking a ten or twenty minute break in between the "hustle and bustle". Self-care can look like whatever is comfortable for you. Try some yoga, watching a quick tv show, or even just grabbing a bite to eat is plausible during this period of time.
Maybe work on taking at least one night to yourself per week, or just start with 10 minutes a day. This can ensure your mental, emotional, spiritual and even physical stability. It can be hard to make time for yourself even without the added pressure of the holidays. But use the spirit of giving and cheer to make time for yourself, because you deserve it.