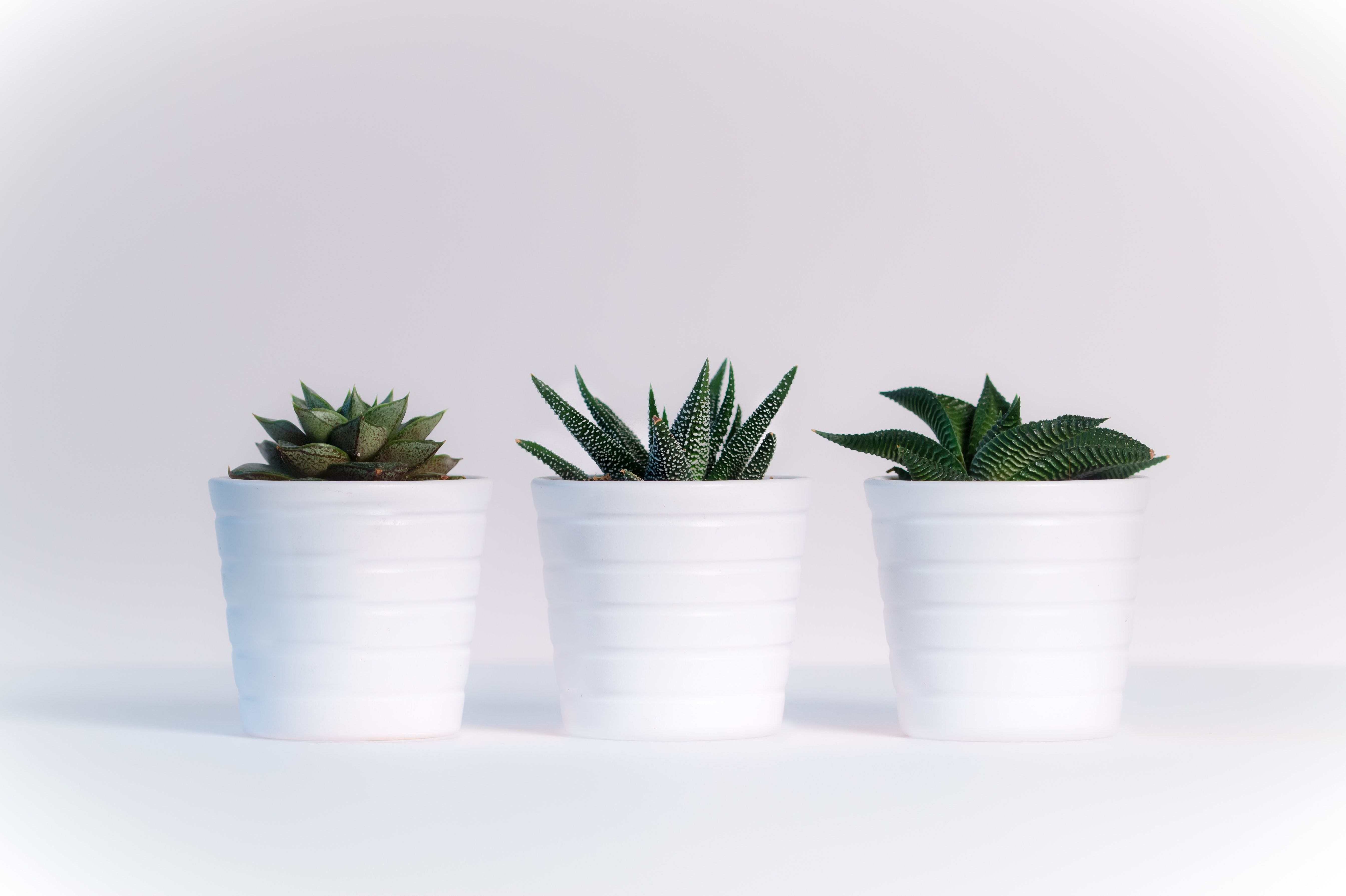 Now I'm sure most of us don't write "Dear Diary," in our favorite striped notebook every night. But maybe we should. Journaling can be an effective tool to chronicle our experiences and express our emotions. We can understand our thoughts, worries, and dreams much better when they are laid out on paper in front of us. So sit back, pick up you favorite fountain pen and get ready to write down your innermost feelings.
Journaling, according to many psychologists, provides us with a way to express our emotions, unleash our imagination, and problem solve all at the same time. For example, let's say you had a bad day, and you really need to vent to someone or something. Writing this experience down can be a healthy way to unleash your emotions, without getting caught up in the "rally" you may receive from a loved one. When we write, a new part of our thinking gets unlocked. This can help us sort out why we are feeling a certain way and what we can do about it. Expressing our emotions in a positive way while finding a solution, is a definitely a win-win and the ultimate healing tool.
Your journal can also act as an outlet for your imagination and creativity. Use some of your favorite colored pencils and doodle to destress. Or create a poem, carefully crafting words to make a story. Writing can also help you to find a new inspiration, or a new pathway of healing. Write down the things you are passionate about. There are endless opportunities within the pages of a journal.