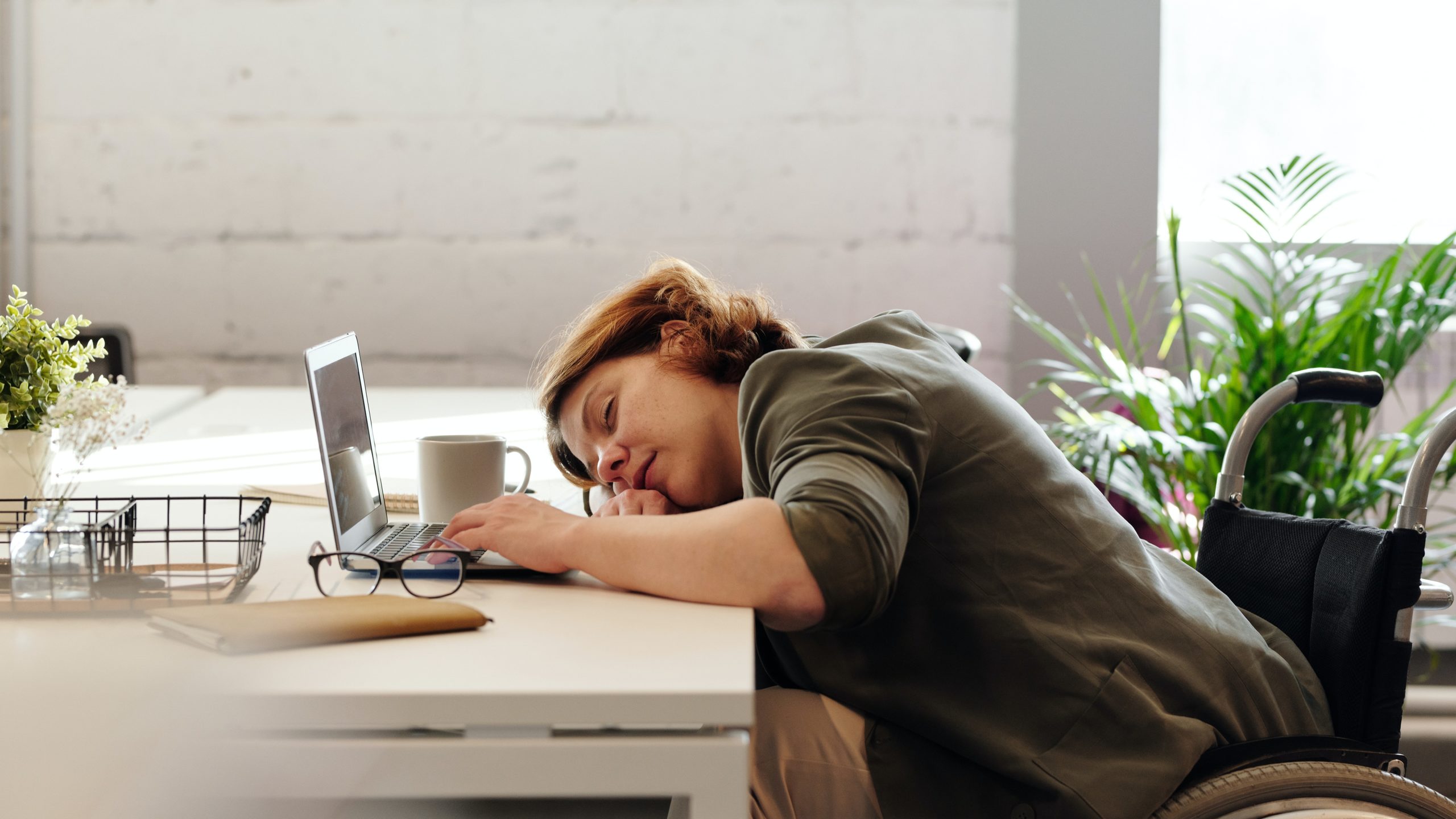 In the wake of COVID-19, many of us have turned to alternate ways of communicating and conducting business. Zoom is a widely popular platform, and boy are we grateful! For many of us, Zoom is how we are teaching, connecting, and maintaining our work obligations! Moving forward, many of us may continue to work from home, provide online offerings, or connect with others via video conferencing — even after the pandemic is over. 
With every new way of being, there are downsides. As much as we appreciate technology, it can be stressful and anxiety provoking. Zoom Burnout is a real thing! So how do we find some balance? 
Set Boundaries
Try to schedule each week in advance. If you have a week that is especially busy with online meetings, consider reducing your online social gatherings. Once you are done with your workday, turn notifications off on your devices so that when you unplug you can REALLY UNPLUG. Turn all devices off a few hours before bed so your brain and body can rest. Minimize the effort of having to process before sleep. Create a nighttime ritual that is free of technology. If a meeting or online offering feels exhausting, see if you can participate as an observer with your video and microphone off. Or perhaps a phone call is a better option? 
Create a Workspace
If possible, create a dedicated workspace that you can walk away from when the workday is over. As best as you can, support your back, neck, wrists, and eyes. If you don't have space to designate as "work only," then put away your work supplies at the end of the day to set a visual and physical boundary. Stow your planner, notebooks, and laptop in a place that is out of sight. 
Take breaks
Walk away several times a day and take a mindful moment. Roll your shoulders, rest your eyes, relax your back. Get outdoors and breathe in the fresh air. Getting some daily movement and exercise will help counteract the stress and strain of being plugged in all day. Eat a mindful lunch, enjoy your food and take your time to appreciate your meal with all of your senses. A nap can also do wonders for the nervous system. A 20-minute rest can refresh and renew your entire being. 
Only YOU can create a work-life balance. Schedule in some time for yourself daily and adjust as you go. It is proven that employees who take breaks during the day are more productive in the long run.
For a quick break during your work day, try this Buzzing Bee Breath practice. (For more meditation videos and recordings, check out our Yoga & Meditation Resources page.)