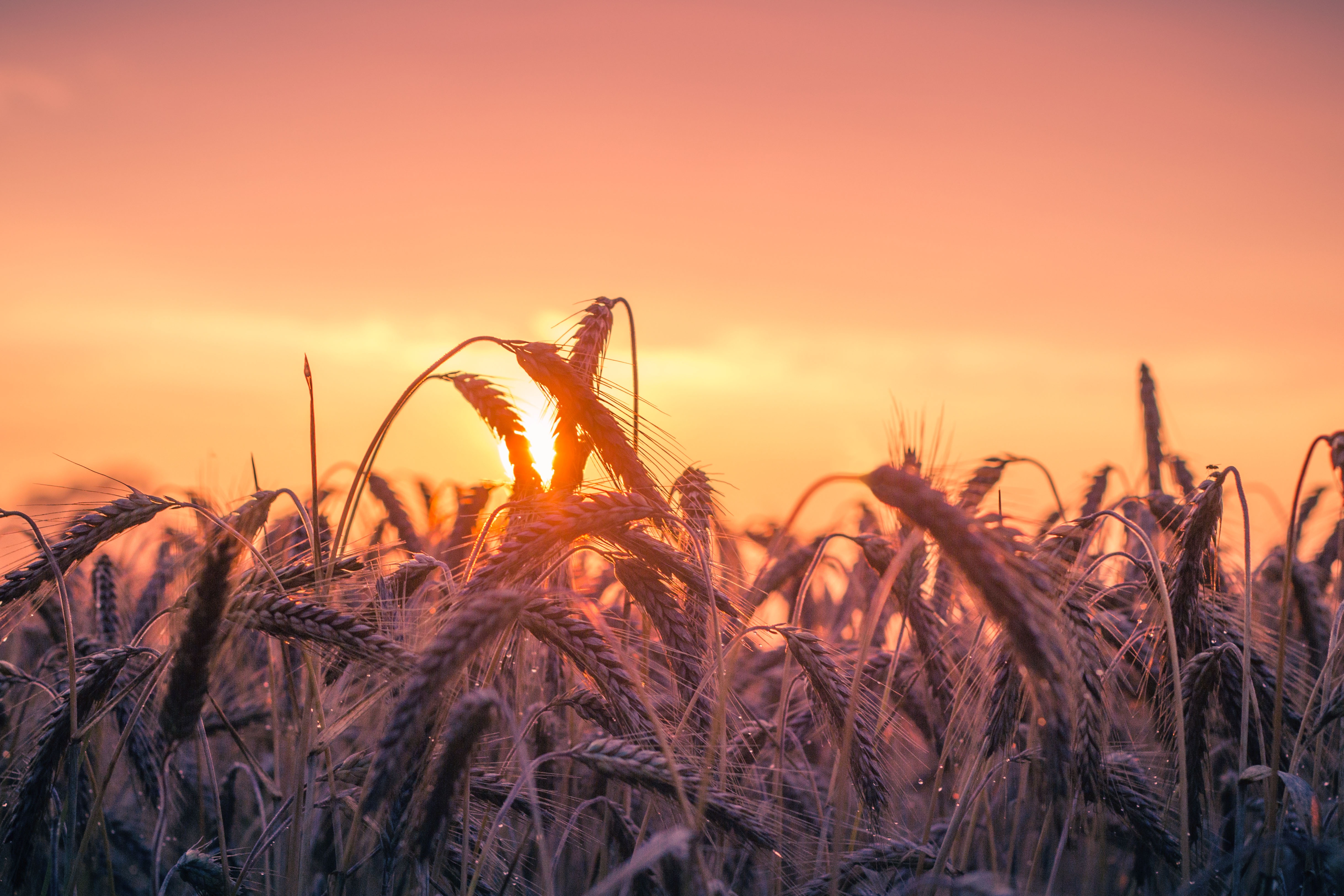 Many of us in the Midwest associate autumn with the harvest season when farmers reap and gather crops and prepare for winter and the next season. We think of abundance and the upcoming cornucopia of the holidays. The ideal harvest is bountiful fruits born from the labor of the year. With every harvest there are also misses and losses. There are crops that do not yield to our expectations, plants that do not become edible, damage done by natural events that are out of our control. Despite this, cultures all over celebrate the harvest. We come together to enjoy what we have worked hard for and created – the fruits of our labor as well as the misses.

Each year at Omaha Integrative Care, we gather for our own "harvest." This is a time for our entire team to reflect on the year and prepare for the next. We celebrate the seeds planted that grew and flourished. We acknowledge the seeds that did not grow; the weeding and hard work we have done. Most importantly, we practice gratitude. It's easy to get stuck in what didn't work or to only focus on our successes. When we practice gratitude, we are present to all of it – the wins and the losses; the proud moments as well as the painful ones. And, we recognize that so much of what we have to be grateful resides outside of ourselves and lies in each other and the many gifts we all bring to this world.

So, as the days get shorter and the weather cools down. Consider your own harvesting. What seeds did you plant grow? What do you need to celebrate about this year? How are you preparing for this next season? Take out a journal to reflect on this and what you are grateful for. When you do this with intention you reap and gather what you want to carry with you and retire what no longer serves you.

Namaste,
Julie

Exercise for Emotional Health
October 23rd
6:30 PM OIC Lakeside
SIGN UP 

Infertility Support Group
October 17th at 6:30 PM
OIC Main
SIGN UP 

Yoga for Beginners 
Every Thursday 5:30 PM
OIC Lakeside
SIGN UP
What's New at OIC?
Yoga for Retirees Mondays at 10am main – $10 !! Sign up HERE.
Essential Oil of the Month: Clove. Pick up for 10% off at either of our locations.

Mix with Wild Orange & Cinnamon for the aroma of fall!

First yoga class is FREE, always!
Steph Watson's Drop-In Saturday Yoga 9:15am Lakeside!
Copyright © 2016 Omaha Integrative Care, All rights reserved.