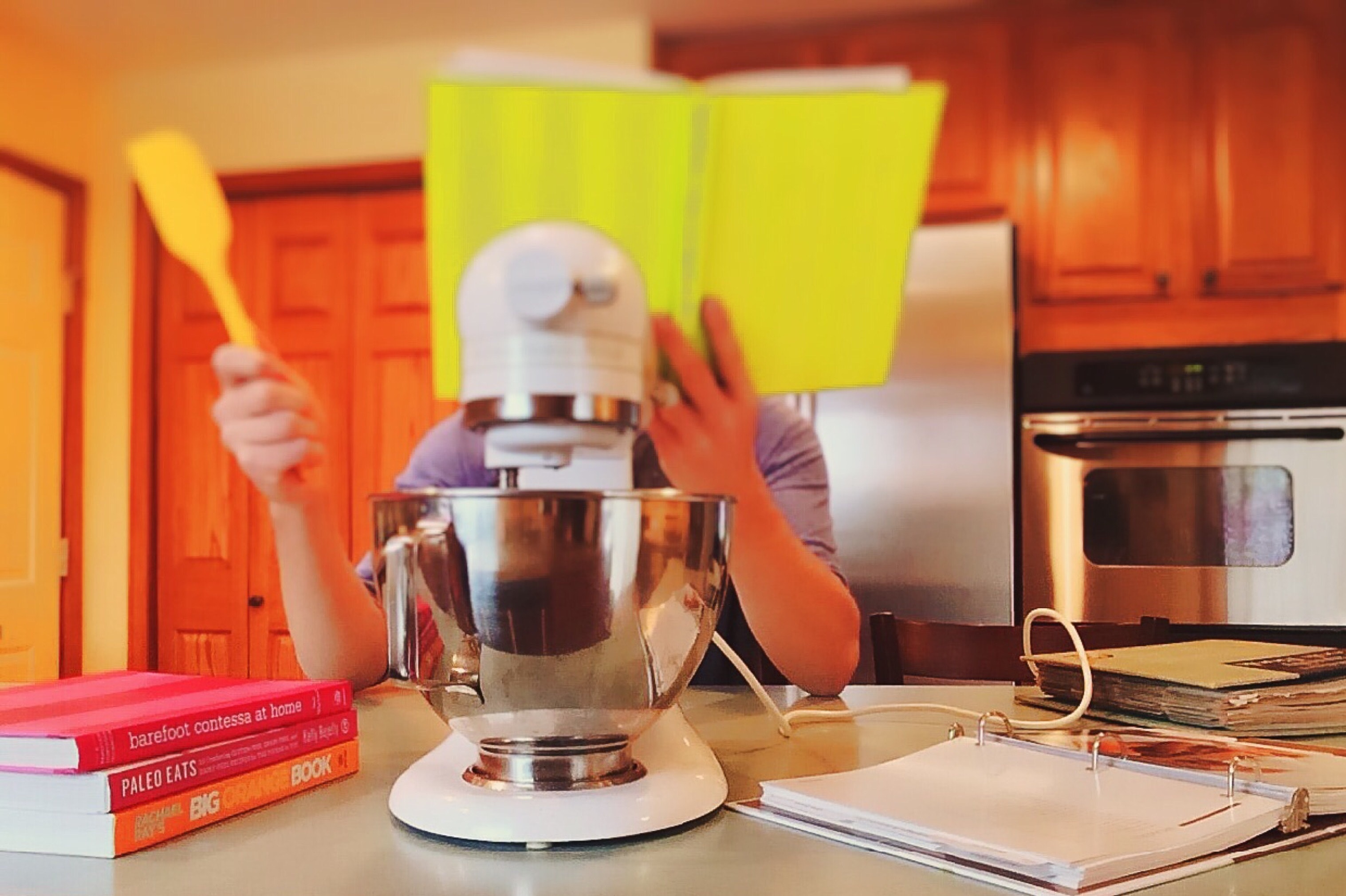 During the summer, we most likely have more time than usual to sit down and have a nice meal with the people we love. A meal can be much more meaningful and delicious when cooked homemade. Sometimes taking time to put love and care into our food can make the dining experience much more enjoyable. So let's take romantic a walk to the refrigerator and discover the steps of mindful cooking.
To begin your cooking crusade, first select a recipe that you want to try. Gather your ingredients before you begin actually cooking. Fun fact: this is called mise en place in French. If you need to prepare the ingredients in any way (such as cutting, shredding, etc) make sure to practice mindfulness while doing it. For example when cutting, focus on making clean and even cuts through vegetables or meat. It can be really relaxing making uniform pieces of food.
When cooking in the kitchen, take in all the smells, tastes, and sounds. It's amazing at how much we can appreciate the different little things that make an experience memorable. The hiss of oil against the pan, the smell of pepper and garlic, and taste of freshly baked bread, all of it works together to form a wonderful experience. Take care in placing your delicious concoction on a plate. Sit down and have a wonderful meal with all the special people in your life!