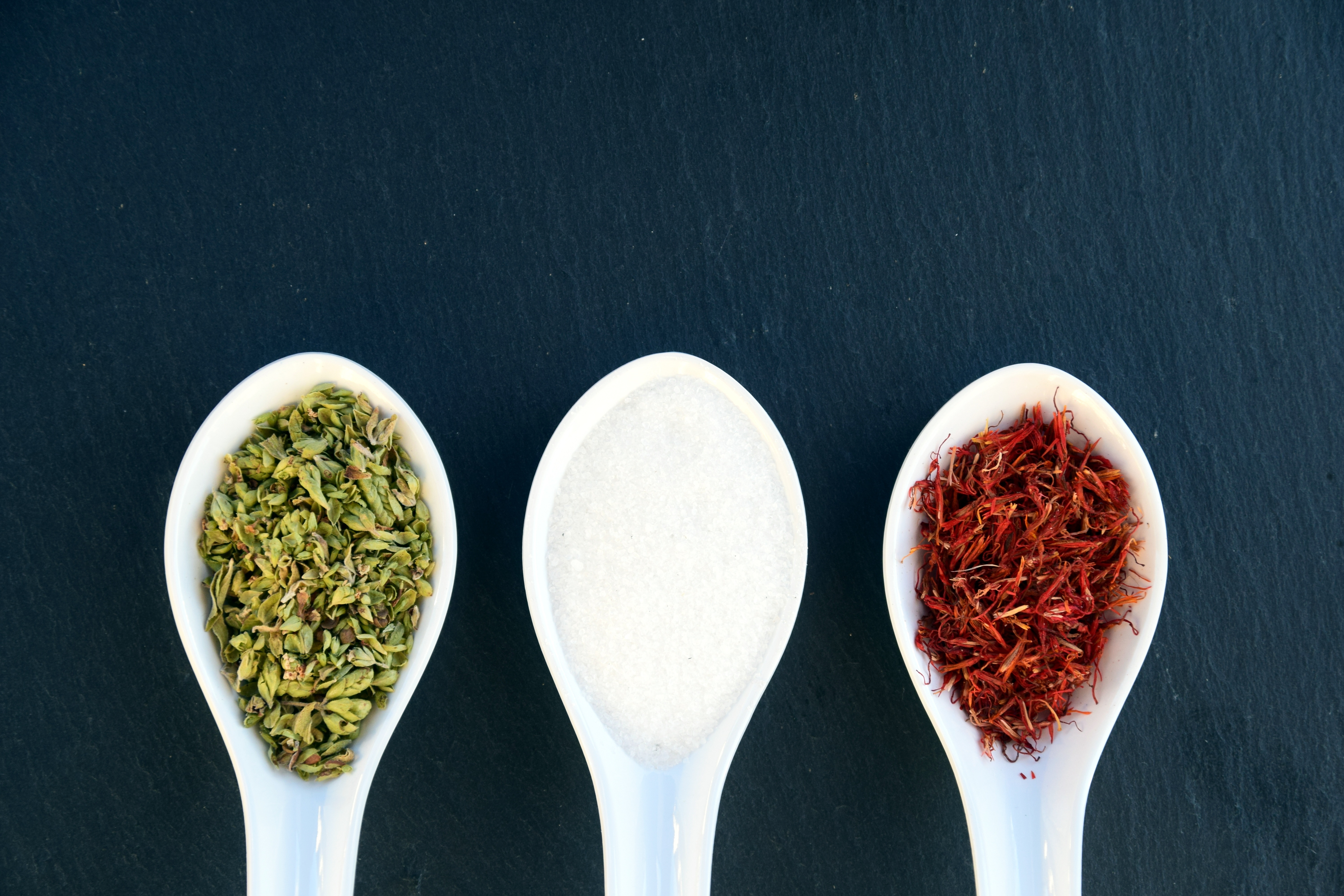 With the colder weather we've been experiencing, comfort foods are in high demand in kitchens all across town. Out of all the warm, seasonal food, one group usually rivals all, soup. Now it may be more convenient to just run to the nearby Panera and grab a cup of baked potato and a baguette, but the process of actually preparing and cooking the soup makes for a more satisfying final product. Also, the process of making a soup gives us the chance to slow down, take a breath, and focus more on the mindfulness of the activity.
Many may think soups are a complicated practice that require a lot of time, but the fact is most do not. Food Network's "Simple Chicken Soup" and "Perfect Potato Soup" only take about 55 minutes (both of them are also rated five stars). These two recipes would be perfect for those of us who don't have a lot of time on our hands. 55 minutes still too long? Food Network also has soup recipes that take as little as 35 minutes!
For those of us that are the adventurous type or are up for a challenge, there are other longer and more complicated recipes.Tyler Florence's "Chicken Noodle Soup" takes a couple hours and involves more technically related steps. This is the same with Ina Garten's "French Onion Soup". These recipes might be more suited for dinner or lunch on the weekend.
So we have found our soup, what about mindfulness? Being aware and more in tune with yourself and surroundings is a great practice for anyone. An example could be chopping the vegetables for your soup more carefully and making them look more uniform, taking time and following you breath as the knife reaches the object. It could be slowing down and making sure your measurements are exact and precise. Maybe it's simply just taking a moment to breathe, while stirring the ingredients in the pot. Whatever it is, take a moment to be mindful.
On these colder fall days, let's set time away to sit by the fireplace or mindfully make a soup. Let's fill ourselves to the brim with warm feelings and good vibrations. Don't be afraid to have a piece of bread (or two) with your ladle of mindful soup.