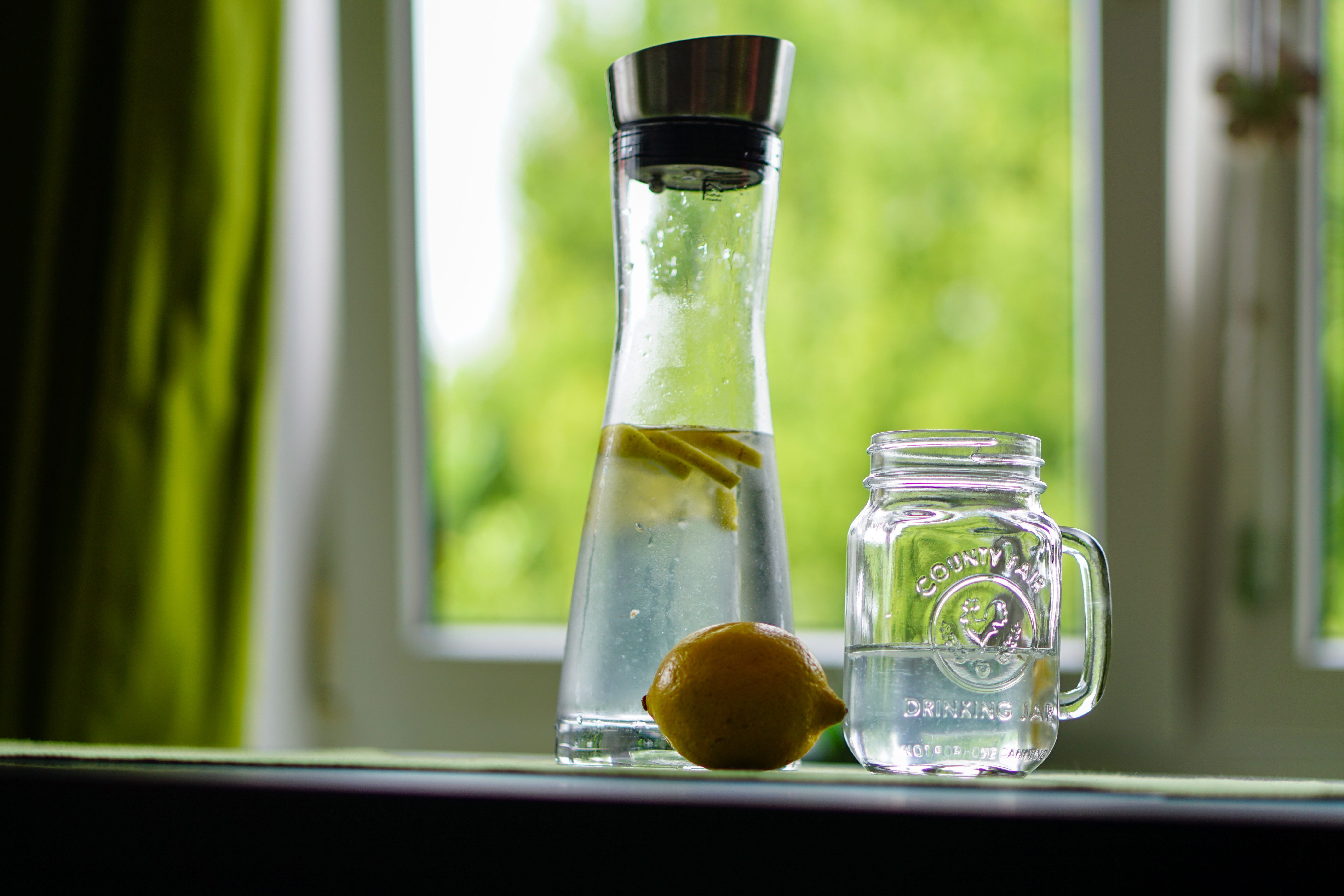 With Mother's Day just around the corner this is the perfect time to show moms just how much they are appreciated, and what better way to show appreciation than a massage. Just like every mom is different, so are Omaha Integrative Care's massages. Each massage is carefully created to cater to each moms needs.
To re-nurture
Moms nurture everyday, weather it is asked for or not, it is always given. Moms' hugs seem to make everything feel better. A massage from Omaha Integrative Care will return the favor.
To pamper
If anyone deserves an hour (or hour and half) of pampering it is our mom. With or without the use of essential oils, a heated blanket, soft lighting and calming music all collaborate to send mom into bliss.
To relax
Moms do so much not only for their families but also for their friends, co-workers, neighbors, and pets. Sometimes it is easy to get caught up in doing everything for everyone else and she forgets to relax. Reducing stress strengthens your immune system, increases cardiovascular health, improves the quality of sleep, decreases depression and can lead to a longer life, just to name a few.
Appreciation Package ($85) :
60 minute massage
Hot stone
Scalp massage
Relaxation Package ($120) :
90 minute massage
Hot stone
Scalp massage & facial massage
Foot scrub & hot wraps
Must use by May 31st, 2017. Camilla only. 168th & Blondo location. Call 402-934-1617 to schedule!