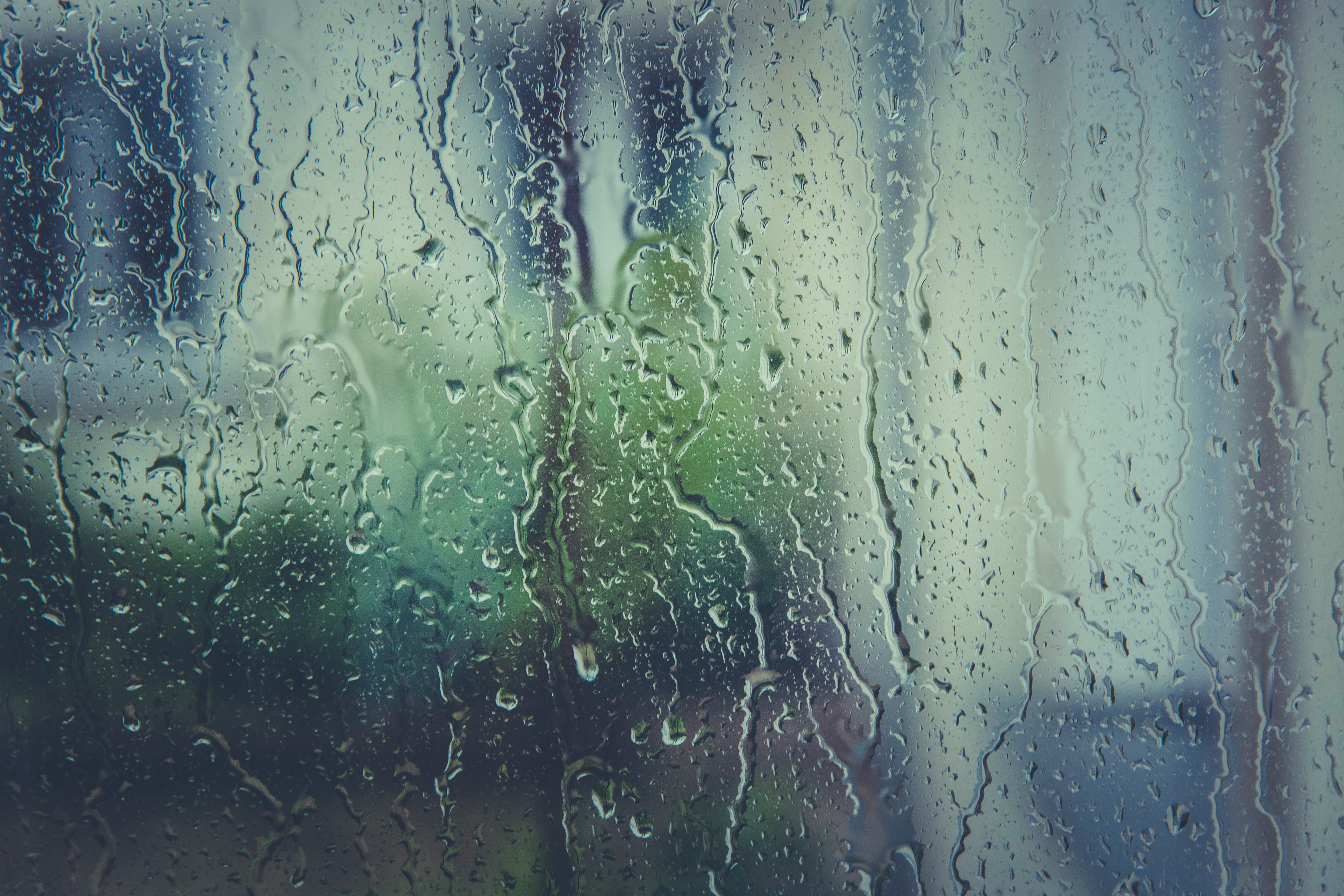 It's the middle of April, and the weather gods still decided to give us a heaping of cold, wintry snow last weekend. Many are probably wondering, what happened to "April showers bring May flowers"? Besides looking forward to the nicer weather regarding this quote, we can also reflect on what these words can teach us in other aspects of our life.
Let's face it. In life, you are going to get knocked down. And not just once, but over and over and over again. You may not always have smooth, easy transition from season to season. These moments when you feel defeated, exhausted, or upset are terrible to experience, but only within the moment. The reality is, these moments build character and make us who we are. Failure, hardship, and difficulty makes us human.
So how does this apply to the famous quote everyone repeats every time a dreary, rainy day rolls around in April? Well, the rain and all the dark clouds are stereotyped as being a bad thing. With all the muddy puddles, wet clothing, and the cloudy sky it's easy to see why. But without the rain, we wouldn't have all the colorful, gorgeous flowers we see in May. Just like if we didn't experience hardships and difficulties, we wouldn't have those experiences to be who we are today.
So let's not hate on the rain, or snow, or cold… Remember, it's only going to make the most beautiful flowers imaginable!