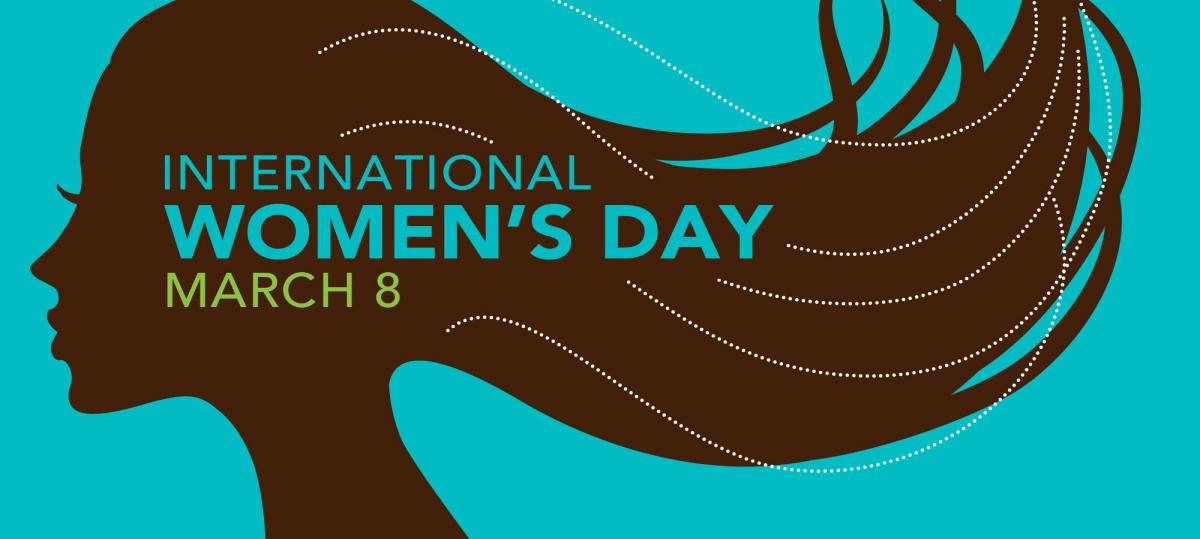 "Here's to strong women. May we know them. May we be them. May we raise them."
This years' theme for International Women's Day, which falls on March 8th, 2018, is inspiring change. This day, dedicated to inspiring and empowering women was started in 1908 when over 15,000 women marched the streets on New York protesting and demanding shorts hours, voting rights, and equal pay. International Women's Day truly is a day of celebration, a sign of relief, and a recognition of what women have accomplished.
Inspiring change is not a huge endeavor, like you may think it is. Inspiring change can first, and foremost, be done through compassion. Compassion for all human beings is the foundation of leading to inspiration change. Open your heart to connection, not just with women but anyone who is empowering, inspiring, and motivating change.
An organization called, the Sisterhood Agenda, says "Sisterhood must be the foundation of any women's empowerment movement". Sisterhood meaning, connection, meaning compassion. Never against anyone, but rather for everyone.
Women, you are ALL leaders. You carry the power of change and compassion in your back pocket, to be accessed whenever YOU feel the need to use it. You are creative, sensitive, engaging and above all else, loving. Lead with your heart on International Women's Day, and know you are not alone.
Honor a 'world changer' in your life, today. Big or small, every step toward inspiring change, empowering women and leading with compassion, is a step FOR women.