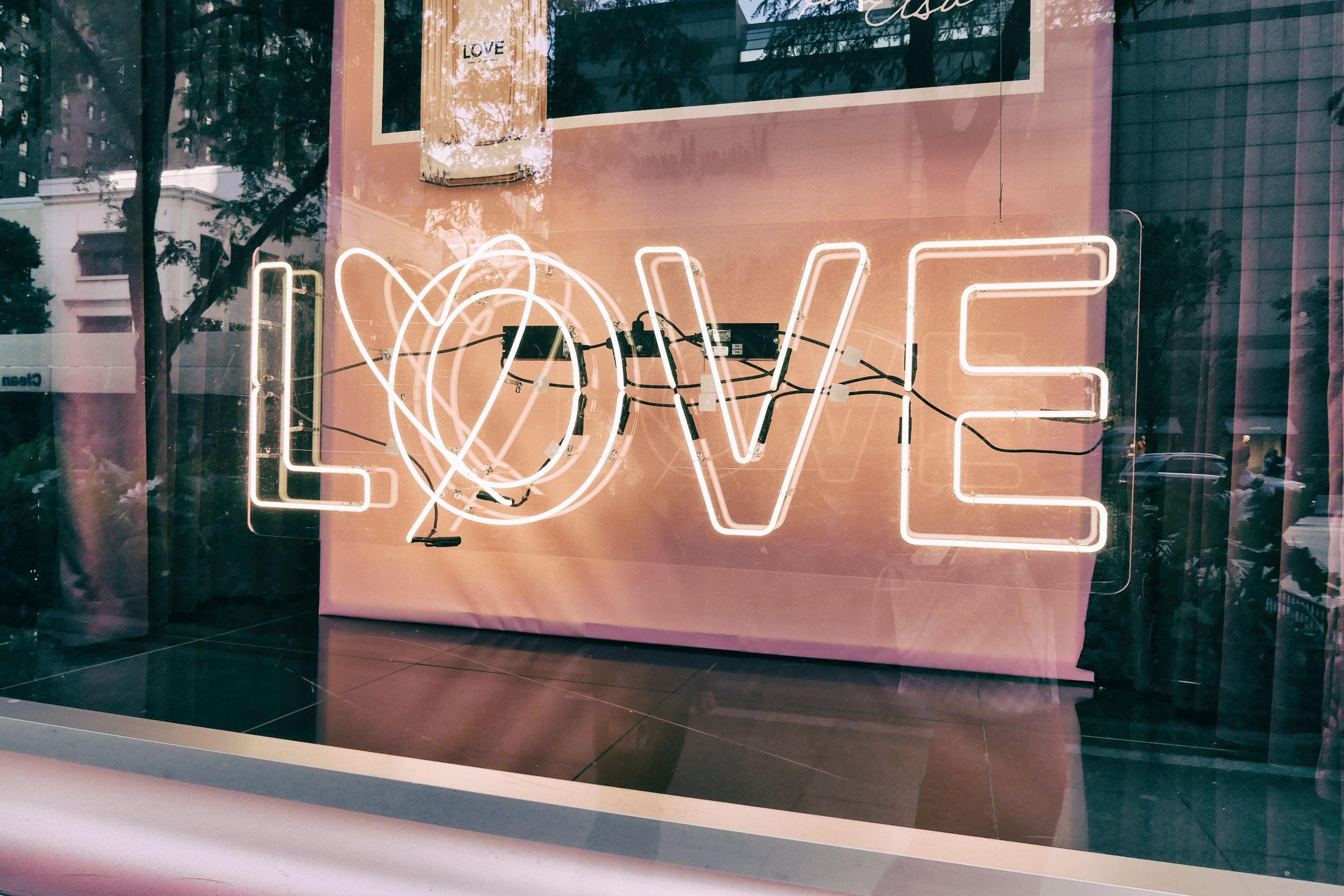 Valentines Day, a unique holiday celebrated by people all over the world. A day that we cherish our love languages and let others know they are loved. Valentines Day looks different for everyone, it may be a night out with your best friends, a fancy date with your spouse, or a trip to Target the day after for all the ½ price chocolates. No matter how you celebrate this "love-y" day, it still presents the opportunity for mindfulness.
First, forgo the traditional greeting cards (and being apart of a $20 million holiday) and find a quiet moment to think of someone you love. This may not be your everyday love partner, like your bestie or your husband, but maybe a grandparent or cousin. Find a pause in your day to give them a call or a text, letting them know they are loved, and if you're really feeling it, the reasons why.
Next, find the love in your fur balls. I think we can all agree that the best, most unconditional love we receive is from our sweet pets. Whether it's a dog or a cat, a ferret or a fish – at the end of the day they are always happy to see us. So this Valentines Day give your pets back what they give you every day – some extra cuddles, maybe a treat or two and some serious loving.
When was the last time you showed love for your community, or the people within it? Most of us truly appreciate all our community does for us, but frequently forget to show the love in return. If you don't have any crazy plans on 2-14, or even if you do, plan to be a part of your community. From helping at a local food shelter, donating blood, or even creating a fundraiser on Facebook for your local American Heart Association. All aspects of your community should be easy to love.
If you are crazy for flowers, or traditionally send them to someone, switch it up this year. Although roses, lilies, and daisies are beautiful, they typically only show beauty for a couple weeks and then find themselves in your local landfill. Try sending, or picking up, that special someone a beautiful plant this year. Plants not only provide delicious air to wherever they sit, but they are also a better option for our earth. Google search some good (and maybe easy) house or office plants that help or promote relaxation and love – like Aloe Vera, air plants, or fresh lavender. Just because Valentines Day is a holiday of red doesn't mean you can't show off a little green.
Lastly, and truly most importantly, celebrate love for yourself. Valentines Day is day of showering others with love, yet we frequently forget to give it back to ourselves. Don't feel a sense of guilt wash over you, but rather a sense of self-compassion and self-love. Buy yourself a nice bottle of wine, draw a bath, or binge watch your favorite Netflix show. However you want to love yourself, just do it, you deserve the love as much as anyone else.