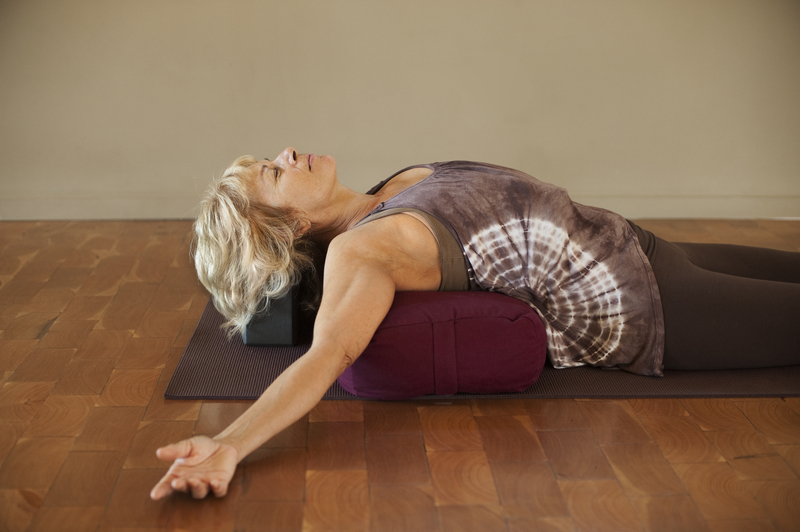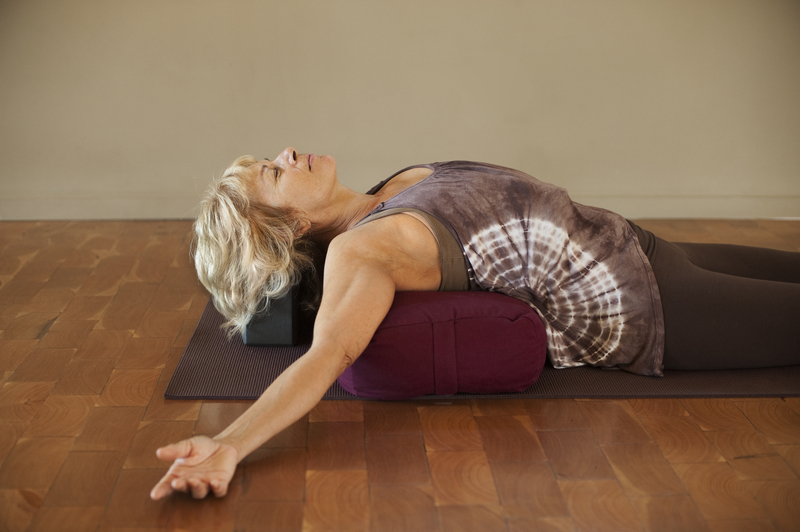 Have you been wanting to kick start your health for the summer? Omaha Integrative Care is excited to announce even MORE class times at our new location in Lakeside Hills Plaza. When creating our schedule we kept YOU in mind! A new and convenient way to access equal parts mind and body, between yoga, meditation and our NEW tai chi classes.
Our new schedule includes an intro to yoga community class that breaks down the breath and every pose on Monday nights. Lunch break yoga is the perfect way to break up your busy day on Monday and Wednesday afternoons. Tuesday night tai chi will ensure a "cool-down" from your day and prepare you for the evening. Drop-in on Wednesday nights for an all levels Hatha style class that is sure to wind you down or re-energize you for the week ahead. If you're a beginner or a lifelong practitioner the Thursday night meditation class will ensure more than just a piece of mind.
New to OIC or want to try a class you haven't tried before? It is free! We have a number of classes to anyone and everyone at different stages in life. Whether you are a 40 year old mom who just needs a break or a 70 year old man whose joints are achy, we have a class to accommodate you, wherever you may be. If classes seem intimidating we also offer private sessions, which allows you and your practitioner to privately heal and move at your own pace.
Don't forget this month only if you buy a 10 session pass OR a 20 session pass you will be entered in a drawing to win a yoga mat worth $120! Passes expire a year after purchase.
Check times and detailed descriptions for classes and pricing HERE.