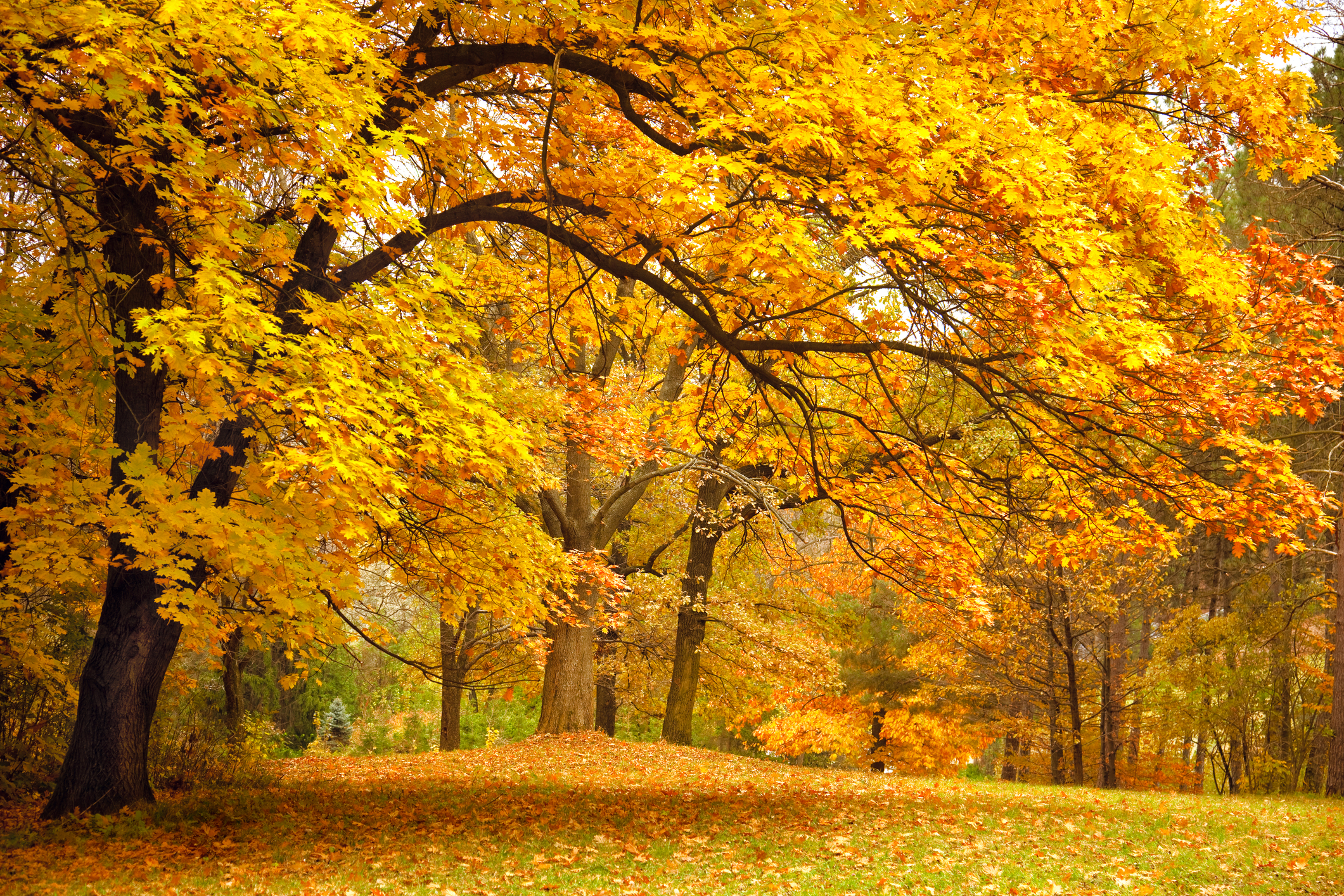 Each season highlights how there are differences in each moment.  The breeze in autumn feels different than a spring breeze.  The air smells more earthy than it smells in summer.  The days get shorter and the sun shines on the colors in the trees in a special way.  Somehow, we know when it feels like fall versus spring, summer or winter.  We know those because all of our senses work together to take in the  subtle differences in what we feel, hear, see, taste and smell.
This week, experience fall.  When you step outside, use all of your senses.  Practice the mindfulness technique of "beginner's mind."  This means noticing this season as if you have never experienced fall before.  How would you describe this to others?  Maybe you would you talk about the crunching of leaves beneath your feet or the warmth of the sun in contrast to the cool breeze.  See if you can do this at the beginning and end of each day and enjoy!
---
Mindful moments are short practices to be used throughout your week to relax, integrate and center yourself.  Inspired by the wisdom traditions and science, mindful moments are meant to be accessible and simple enough for anyone to practice.  Many teachers and leaders in integrative medicine have influenced our approach to mindful moments. Jon Kabat-Zinn defines mindfulness as "paying attention in a particular way; on purpose, in the present moment, and nonjudgmentally."  Pema Chodron would say it is "practicing in the gaps."  Look for the weekly mindful moment every Monday.  May it support you in finding your center to live life to the fullest.