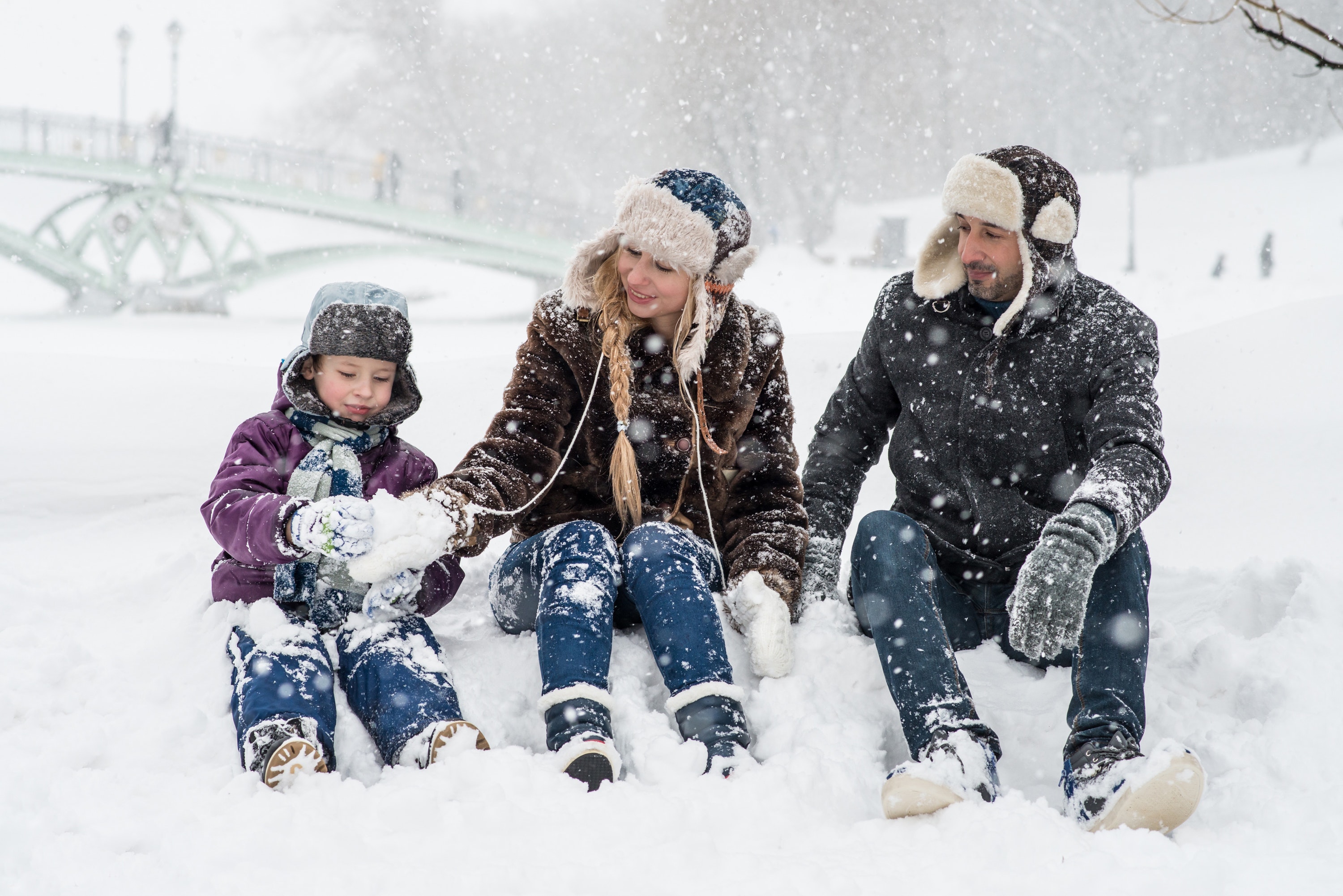 We have officially entered the dark, frosty cave that is the season of winter. Unfortunately, there's not really any end in sight. Icicles frozen on the trees, slippery roads, and schools closed are all norms of this cold season that we will need to acclimate too. And the freezing wind chills can really prevent us from being physically active. No longer do we have the outdoors readily available to us. Especially for those of us working on maintaining our New Year's resolutions, we need to be able to work out even when the weather outside doesn't cooperate.
The cold can definitely make us feel tired. When it's snowing outside, we want nothing better than to cuddle up in our warm blankets and sip a cup of cocoa. But those of us who are physically active know how much better you feel after you get your heart rate up and sweat a little. Lucky for us, there are many ways we can stay in shape indoors. Try finding a workout video online to follow on your phone, computer, or television. Amazon Prime Video has dance workouts through Zumba, cardio intervals, ab exercises, and so much more.
Just searching up some easy 20 minute workouts on YouTube would do the trick too. If you're pressed for time, try HIIT workouts. On their website they have 30 days of cardio workouts with varying levels of difficulty. Each day's exercises and drills usually take about 10-15 minutes depending on your level of experience. And maybe you're someone who doesn't like structure that much. Just turn on some of your favorite music and dance. Any way to get your heart rate up will help you burn calories and just feel better mentally. If you're a runner, don't let the cold scare you into hibernation. Go out and run! Bundle up, making sure to cover your head and hands especially, and enjoy the cool, crisp air. Or join us for a yoga class inside! 
These first couple months of the year can be hard and exhausting. But exercising is proven to boost energy and mood levels. Let's go out there and continue to rock 2019!