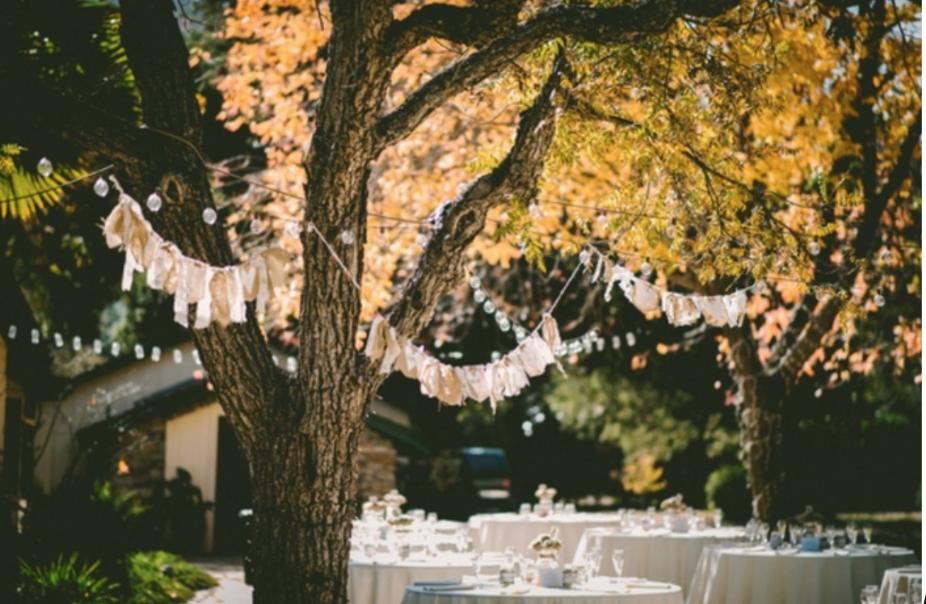 Sunlight filled days in summer spent lounging by the pool and drinking iced tea are perhaps some of the fondest memories of the year. Summer and sunlight seem to go hand in hand, so it's no surprise that most seem happier in June, July, and August. In fact, studies show that on sunny days the average person's brain produces higher levels of serotonin, the mood-boosting chemical, than on cloudy days. And with the longest day of the year on June 21st, we are guaranteed 12 hours of blissful daylight. Since the Summer Solstice only occurs one day every year, it is important that we make the most out of the additional daytime. Stumped on what to do? There is a solution… Actually, there are many!
The obvious answer is spending time outside. Whether you enjoy gardening, sunbathing, swimming, or exercising, the Summer Solstice is the perfect opportunity to relax and unwind under the sun. Some other less obvious ideas would be packing a picnic with lots of juicy fruit and stacked sandwiches and trying to find shapes in the clouds floating across the sky. Whatever outdoor activity is your jam, make sure to take a moment and appreciate your surroundings. Take a break from the hustle and bustle of the everyday chaos and simply be in nature.
Looking to experience a day of wellness on June 21st? Take your yoga mat outside to a deck, patio, or plot of grass and perform some sun salutations, fitting for the Solstice. Find some time to meditate outside. Maybe goal-setting is more what you had in mind, blend up your favorite smoothie or juice recipe and write some intentions for the rest of your summer. A long day of self-care may be the perfect reprieve for the Summer Solstice.
Only the most dedicated Summer Solstice lovers would be able to pull this one off, a Solstice party. Fire up the grill and invite friends and family to an outdoor soiree. Decorate your backyard with strings of fairy lights or crepe paper lanterns. Set up a drink station with fruity punch and cocktails alike. And of course, no Summer Solstice party is complete without some s'mores. Gather around the bonfire and toast the sun with your chocolatey graham cracker marshmallow concoctions. Dance until the sun goes down.
However, you spend your time this June 21st, make sure it's something you enjoy doing. Sometimes we take for granted the time we share and memories we make with others. Don't take this 12 hours of daylight for granted.