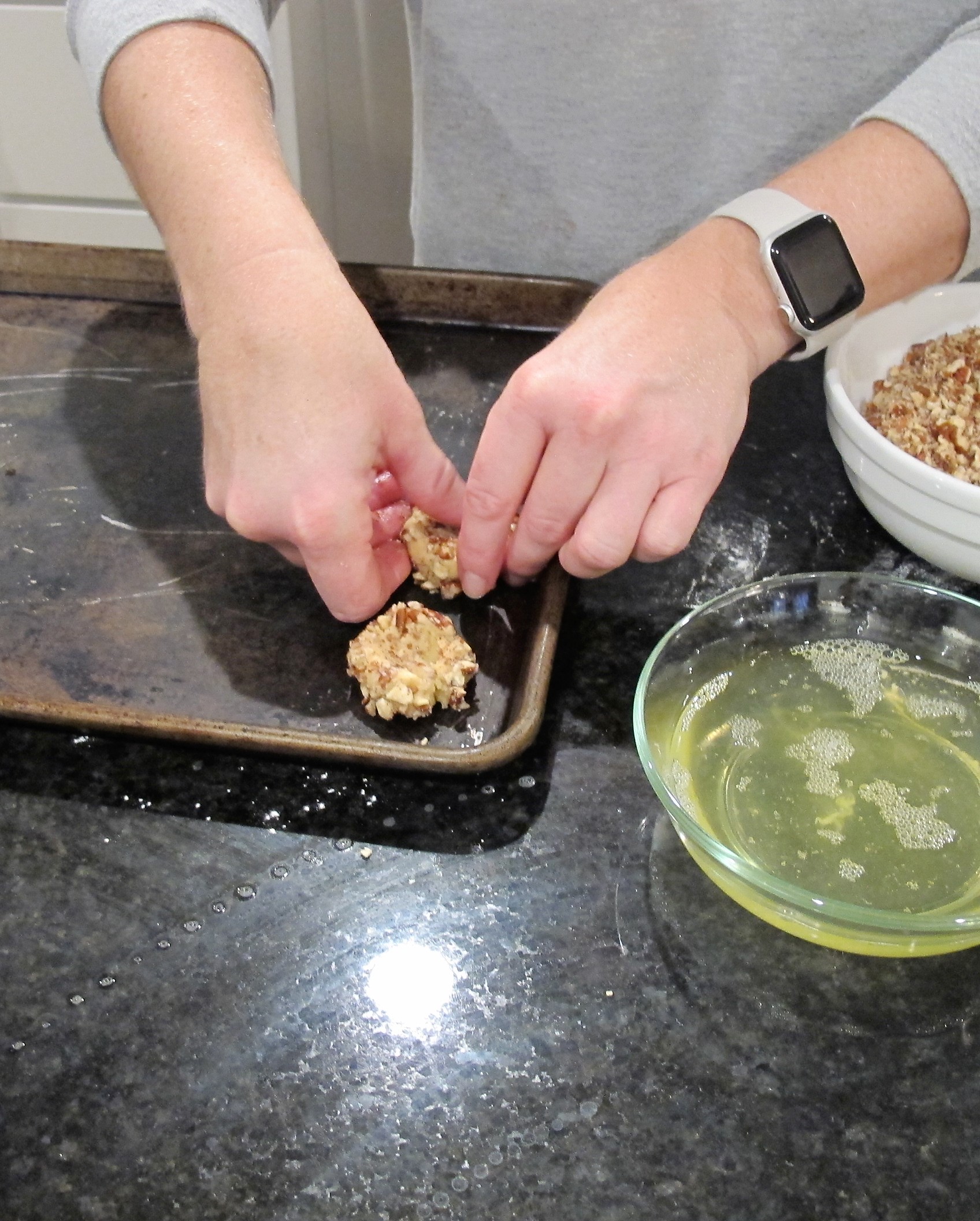 During the holiday season, it can be an enormous challenge not over indulging. With all the colorfully frosted cookies, delicious smelling cakes, and metallic wrapped hershey kisses, it can be hard to remember to watch what we eat. Even if it isn't a personal goal to maintain or lose weight, too much sugar can decrease our energy levels and mood. So I decided to embark on sugar crusted quest to find the best holiday desserts that won't destroy your digestive system. So without further ado, your go to healthy holiday desserts…
Dark Chocolate Peppermint Cake Truffles
the dark chocolate is full of antioxidants and had less sugar than milk and white chocolate, and the small portion ensures you won't go too over the top. peppermint also helps with digestion;)
Cake recipe I used: https://tastesbetterfromscratch.com/hersheys-perfectly-chocolate-chocolate-cake/
Frosting recipe I used:
https://www.errenskitchen.com/devils-food-cupcakes-with-dark-chocolate-frosting/
Bake your favorite chocolate cake, adding 1 teaspoon to 1 and a half teaspoons of peppermint extract to the batter. (depending on how strong you want the taste to be)
Once cake has cooled completely, crumble into bowl.
Make chocolate buttercream frosting and mix into crumbs until the mixture starts to solidify.
Roll 1 tablespoon to 2 tablespoons together, forming a ball.
Melt melting chocolate or dark chocolate chips in a double boiler.
Dip truffles into chocolate, decorate, and then let harden.
Note:
Vanilla can be substituted for chocolate cake or milk/white chocolate for dark chocolate. Just note that this will up the sugar content, making the pops heavier.
Thumbprints
once again, a small portion size with the added nutrients of pecans to fuel you throughout the day…
Ingredients
2 cups crushed pecans (food processor)
Mix well butter, shortening, and sugar.
Mix in egg yolks and vanilla,
Mix in flour and roll into balls.
Dip into egg whites, beaten w/ water and then roll into pecans.
Make imprint with thumb in middle.
Bake 10-12 minutes at 350 degrees.
Mix powdered sugar and milk together. (measurements depend on desired amount of frosting)
Put icing into idents in cookies once completely cooled.