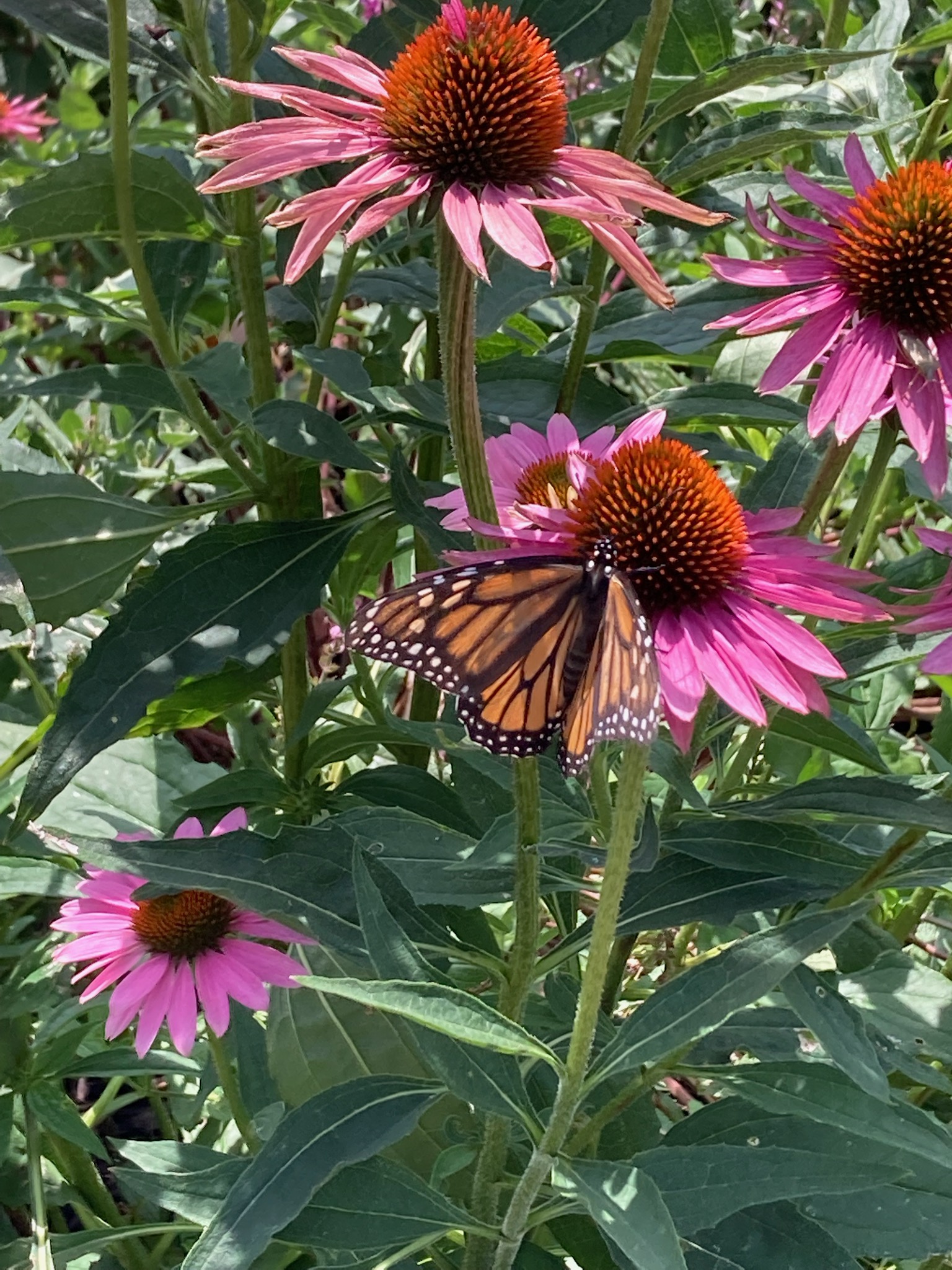 "We have seasons when we flourish and seasons when the leaves fall from us revealing our bare bones. Given time, they grow again."
– Katherine May, "Wintering"
As we enter fully into spring, there is a collective vitality I feel as the natural world wakes up from the dormancy of winter. Being creatures of this earth and interconnected with everything, it seems only natural that we are so affected by the seasons. The blossoms on the trees bring allergies, yes, but also beauty – an invitation to tune in to our surroundings. Suddenly our
attention turns to the warmth. The songbirds. Petrichor after the rain.
Because we are of nature, our lives have seasons, too. We live our lives in cycles. We, too, have summers, autumns, winters, and springs. Sometimes the sunny days bring our inner shadows into the light, and we realize just how challenging our winters have been. Sometimes we struggle to sync up with others, whose seasons have a timing of their own.
We all wish for joy, growth, and abundance, but we often find ourselves in a place of hibernation, sparseness, and loss. In her memoir, "Wintering," Katherine May talks about the wisdom to be found in the dark seasons of our lives. She stresses that times of transition necessitate communion with others and connection with our needs.
Honoring our personal seasons is an ongoing practice. When we don't know where to start, remember that our lives are cyclical: The right time is whenever you begin. But sometimes we need an invitation to tune in.
I believe that growth and healing happen when we lean into our interconnectedness and self-compassion. I became a mental health therapist to guide people in this process. I invite anyone pondering the seasons of their life to reach out. Even after the coldest, darkest winters, there can be a blossoming.
—
Johnny Wells, PLMHP, is an integrative therapist, an admirer of nature, and a self-proclaimed "bird nerd."