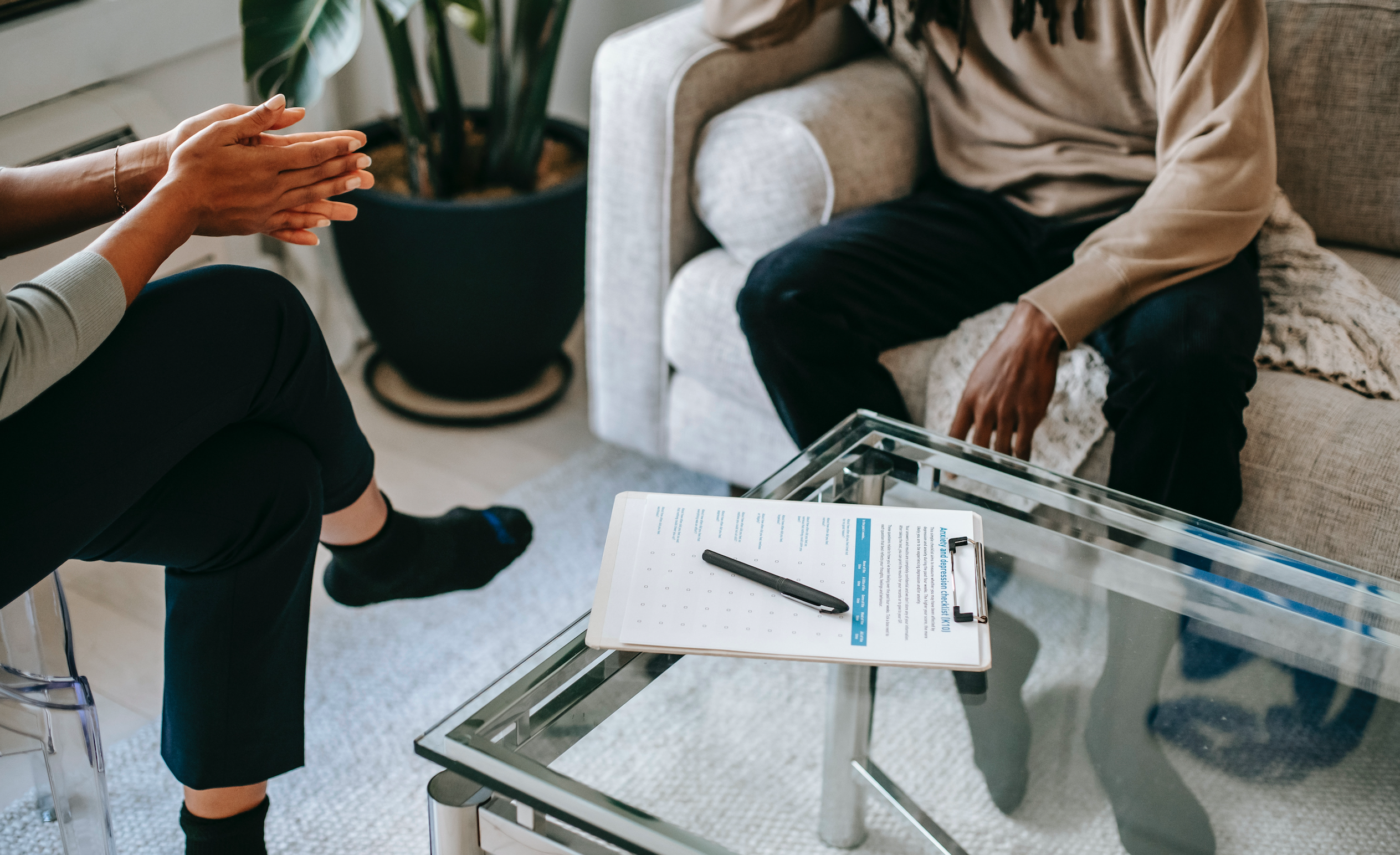 Deciding that you would like to explore therapy is a big step for many people, and choosing a therapist can be a daunting task. Your experience can vary drastically from one therapist to another. While therapy providers typically have similar training experiences in school, each may later choose to focus on certain issues, populations, or therapeutic approaches. (Post-graduate continuing education is required for a therapist to maintain their license.) Also, some providers are in network with insurance, some are out of network, or some are completely cash pay. 
Here are some helpful tips to make sure this process is less stressful:
1. Fit – Personality, Identity, Background
It is crucial to find a therapist with whom you can share your entire story comfortably. If you feel insecure, judged, or disconnected, it is acceptable to discuss it with your therapist or find another one. In my sessions, I suggest that clients carefully consider whether to continue working with me or if I can assist them in finding another therapist who is a better match. 
2. Fit – Approach, Style, Techniques
Some therapists stick to a more clinical approach, while others are more open and conversational. At Omaha Integrative Care, our therapists are flexible and willing to work with you to find the best fit for your needs.  If you prefer one approach over the other, just let us know what you need and we'll do our best to tailor your care accordingly. With so many therapeutic modalities available, we're confident we can find something that works for you.
3. Insurance
To make the most out of your insurance coverage, it's recommended to review the details of your specific plan. You can also use the search database provided by your insurance company to find a suitable healthcare provider. Good news: Omaha Integrative Care accepts most insurance plans.
4. EAP Programs
At Omaha Integrative Care, some providers do accept EAP programs. Certain insurance plans may only provide a limited amount of short-term therapy through Employee Assistance Programs (EAP). If you anticipate needing more than 3-5 sessions, it's recommended that you ask your therapist during the initial session if you can continue seeing them after the EAP sessions have ended. 
5. Cash
At Omaha Integrative Care, we provide the choice of either paying with insurance or opting for cash payment if you do not wish to use insurance. We understand using insurance can sometimes be inconvenient. That's why we have an Integrative Experience Team that can assist you in understanding your benefits if they seem confusing.
If you're feeling unwell but don't know exactly what you need, we're here to assist you. We believe you deserve to feel peaceful and content. Remember, taking care of your mental health is an investment that yields positive results over time. When you feel better, you're more likely to make healthy choices.
If you have more fit questions, please feel free to contact our Integrative Experience Team or read through our provider bios to gather more information. 
Amanda Cramer, LICSW, MPH, is an integrative therapist at Omaha Integrative Care. She loves the beach and spending time with her husband, two kiddos, and two pups.