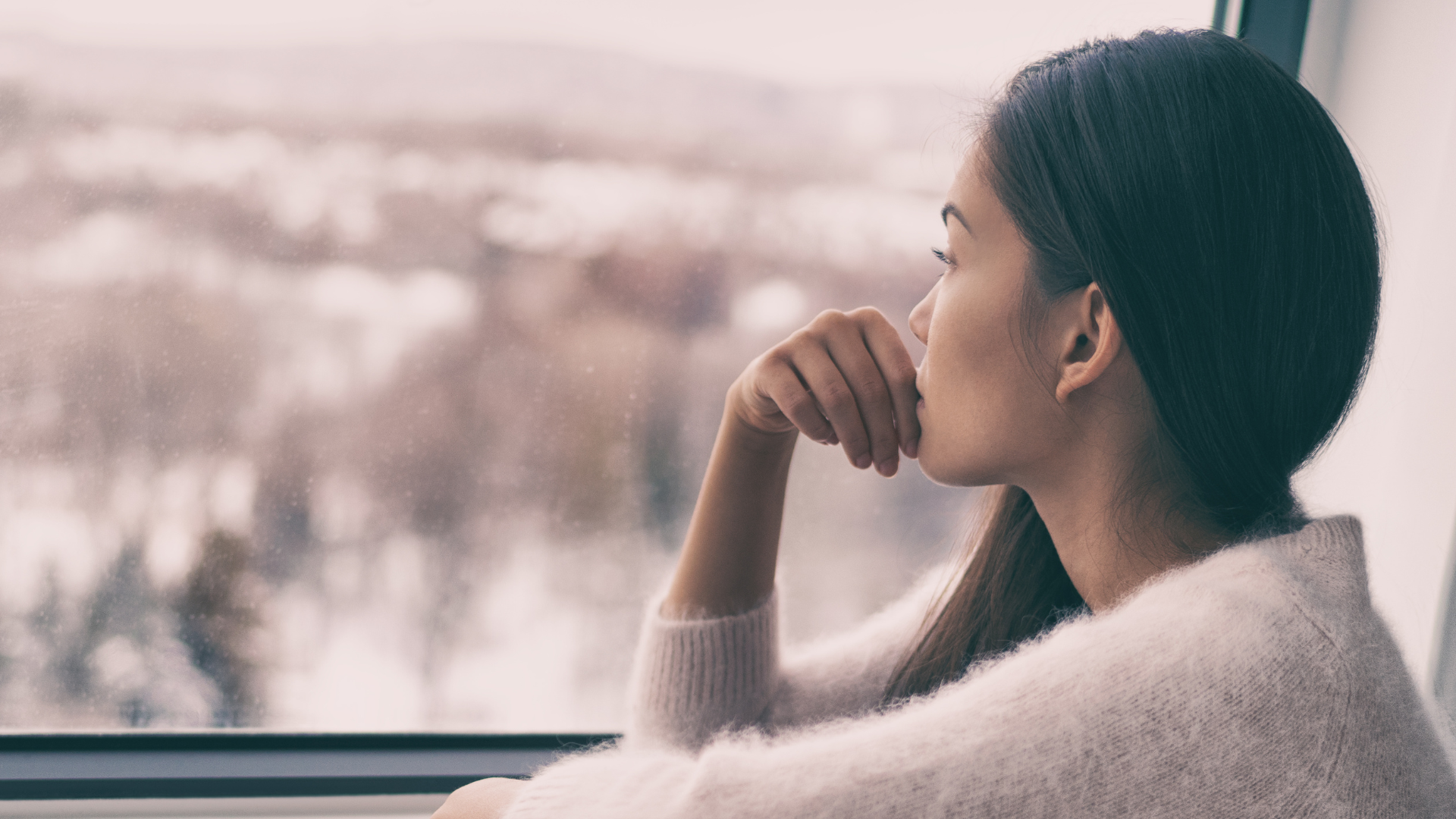 OIC is excited to present the first edition of our new Ask A Therapist column, where our integrative healthcare providers answer your health and wellness questions. Want to ask us a question? Fill out this anonymous Google Form.
---
I believe I may have SAD occurring in the summer, not the winter. How do you know you have it and what should I do about it to feel better?
What a great question! It's estimated that between 4-6% of Americans live with summer-onset seasonal affect disorder (SAD). According to our psychiatric APRN Allison McKamy, SAD is a type of depression characterized by its recurrent pattern with symptoms lasting four to five months per year. The signs and symptoms of SAD include those associated with major depression, and some specific symptoms that differ for winter-pattern and summer-pattern SAD. For example, symptoms of summer-pattern SAD may include trouble sleeping and poor appetite, which may lead to weight loss, restlessness and agitation, anxiety, and episodes of violent behaviors. 
Some supplements that can combat these adverse effects are Vitamin D, Omegas and B Vitamins. Because we are all different, an integrative psychiatric provider can assess whether these and or a combination of medications could be helpful for you. It is recommended that you talk with a trained provider before starting supplements.
Holistic Occupational Therapist Emily Goodwin suggests looking at your routines to help with SAD. Regardless of the time of year, the shift of seasons can affect mood and energy levels. In her practice, Emily encourages clients to track how the changing seasons affect their daily routines. Once you look at your routines, you will likely discover opportunities to make some changes. For example, oftentimes the warmer weather forces us to stay indoors and out of the sunlight. Because safe and healthy exposure to sunlight helps regulate circadian rhythms and boosts moods, one of my favorite practices is to select one movement-based activity to do every morning outdoors. You can learn gentle yoga stretches in any of our classes. 
All in all, yes, SAD can occur in the summer months and there are multiple effective ways to manage your symptoms. If you would like to schedule with Allison or Emily email our intake coordinator or call 402-934-1617, option 1. You can also find class schedules HERE.
Talk to your healthcare provider before making any significant changes to your wellness routine. If you would like to set up an appointment with a member of our integrative healthcare team, contact us at 402-934-1617.