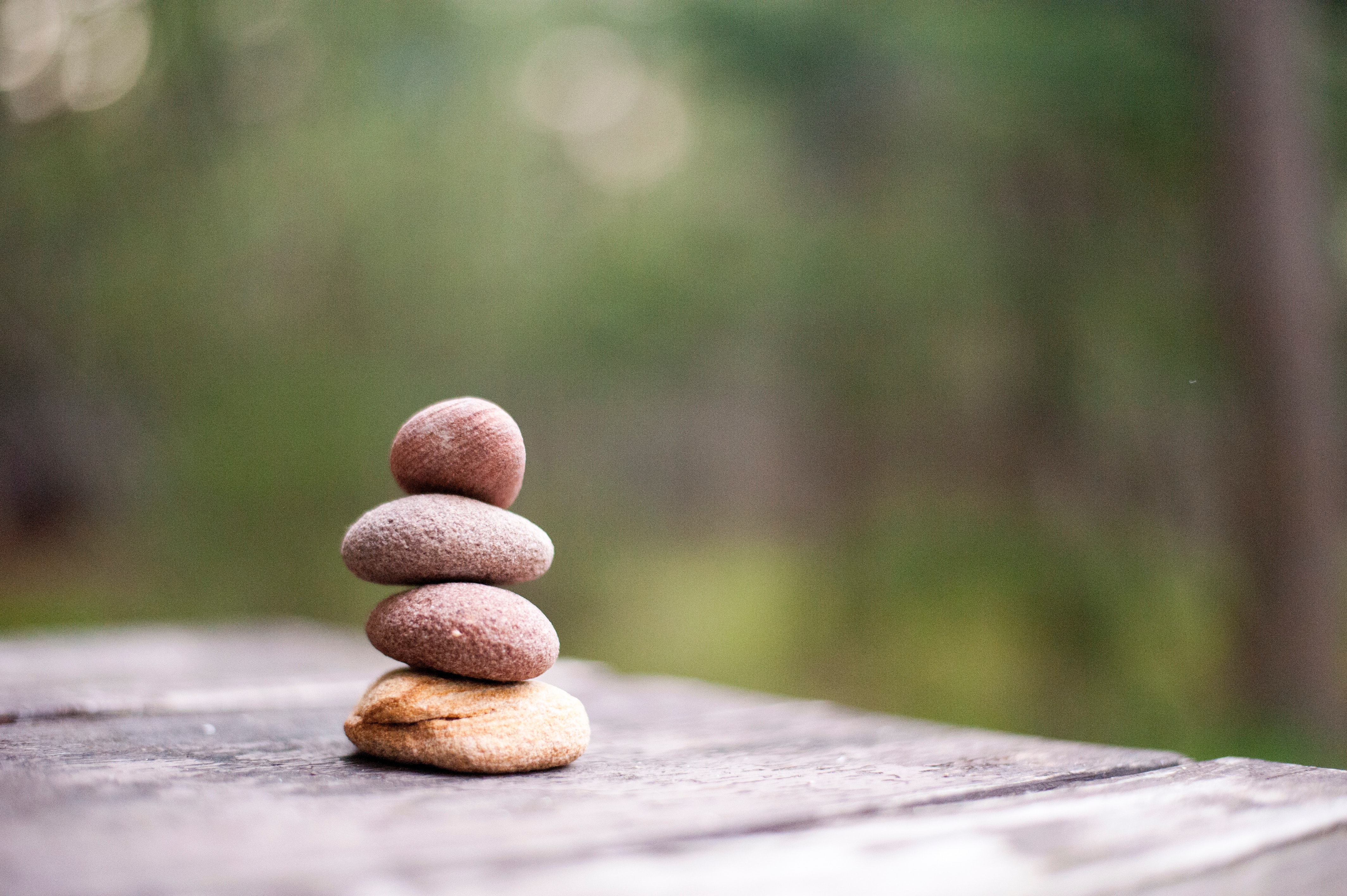 Finding An Exquisite Rhythm
Find us here, every 6 weeks, to stay up to date and on track with finding YOUR rhythm this year. Are you ready to make 2019 count?
"We think that the point is to pass the test to over come the problem, but the truth is that things don't really get solved, they come together, and they fall apart, then they come together again and fall apart again. It's just like that. The healing comes from letting there be room for all of this to happen: room for grief, for relief, for misery, for joy." – Pema Chodron 
New Year's brings out the change-maker in me, the problem-solver. Every year, I'm determined this year will be different. I'll be more organized, lose weight, meal plan, exercise, and read more. They could all be cover titles for a women's magazine. Historically, they haven't worked for more than 4-6 weeks. That's when I get caught up in how busy life gets and quit paying attention.
This year is going to be about finding an exquisite rhythm, a simple ease with the ebb and flow of life.
I'm going to start by finding the peace within me by getting very quiet. The easiest way for me to access quiet is in the form of meditation, prayer, hiking, or other exercise. If you're not accustomed to getting quiet, it can be daunting and frustrating at first, but give it some time.
From this quiet, I can usually find priorities. What's the most important thing to do right now? What and/or who can wait? What needs to be left behind all-together?
I'm spending New Year's Day finding these priorities and writing them down. I'm finding what's most important for me to do while I'm here. If you're in a place where you're wanting to be more introspective and less resolute, let's meet back here every 6 weeks to touch base on our progress. There's no protocol to this practice, it's about what each of us need.