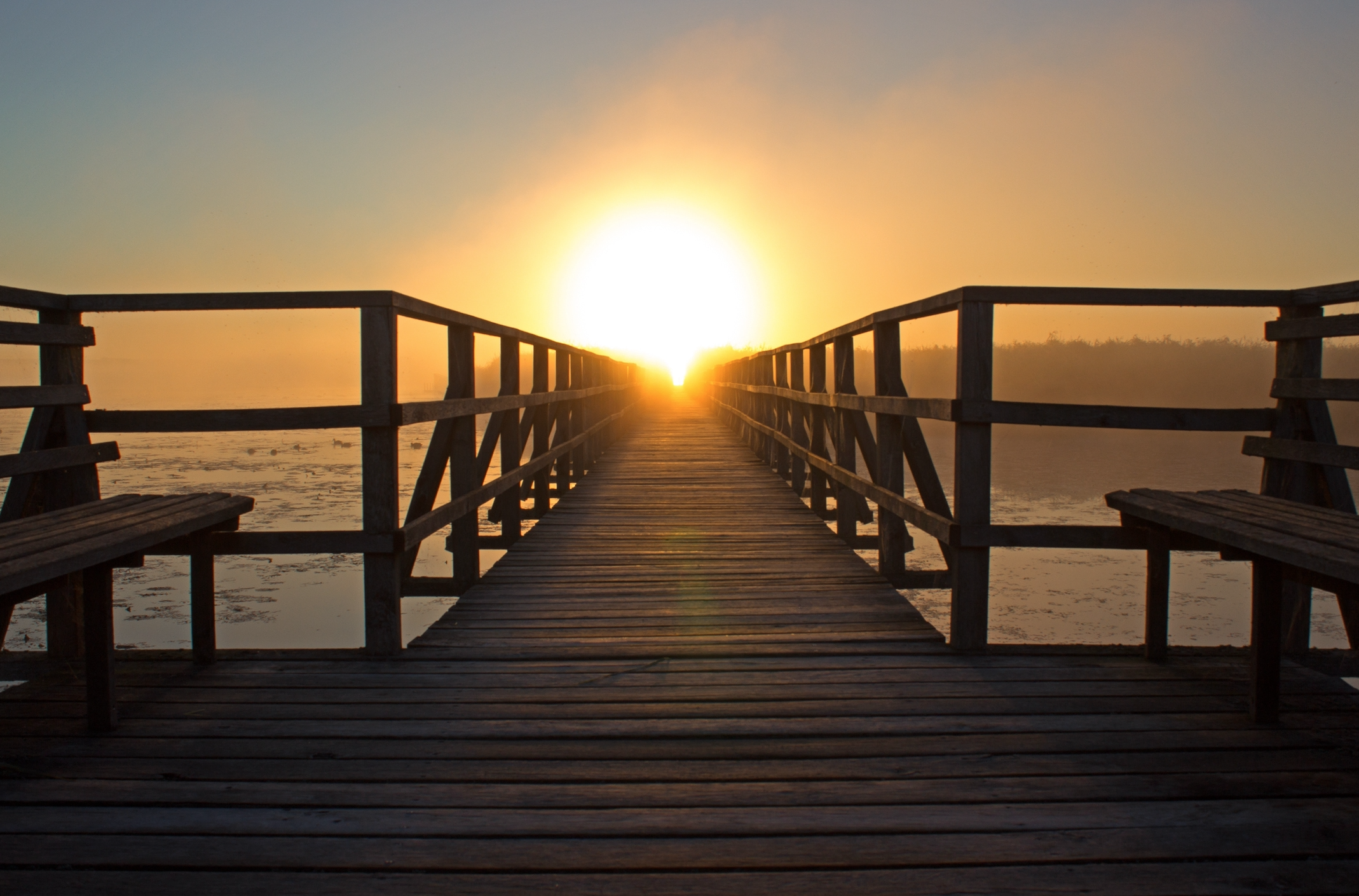 "Rest is not idleness, and to lie sometimes on the grass under the trees on a summer's day, listening to the murmur of the water, or watching the clouds float across the sky, is by no means a waste of time."
– John Lubbock
We've all read, and we all know what to do to improve our health. We've perused all the magazines and taken note of the articles on Facebook. We've gotten advice from various caregivers – parents, medical providers, therapists – elicited or not. We know. What happens when you know but you can't imagine doing anything more than you already are when you can't possibly fit anything else into the day? Good questions and I think a place many people find themselves.
If you're in a wired-but-tired state of busy – moving from one thing to the next throughout the day with no breaks, no fun, no play, and turning around to do it all again the next day the first thing to do is slow it all down. For a week or so: cancel activities on your calendar that don't bring you joy or fulfillment. If you're not giving your whole heart to something, let it go for a while. Do you have to be at every one of your child's games? What would happen if someone else took that over for a week? I wonder how great disconnecting from social media would feel – just for one week? The objective is to open space in your life for down-time, rest, daydreaming, and play. How long has it been since you were bored? How long has it been since you took a nap?
You might want to take a bath, get outside – even if it's just for 10 minutes to get your bare feet in the grass, build a fire in your firepit and relax, spend time with friends and family, spend time alone, read a book. Plan a weekend at home free of any tasks. For instance, I don't want to spend all weekend cleaning, so I make Thursday night family cleaning night and free up my weekend for some rest and play.
Instead of doing more to improve your health, do less. Gain some perspective – really see your life. Then, start by replacing something that's not serving you anymore with something that might. Start there and move slowly in the direction of a life that flows with more ease – with more of an exquisite rhythm.