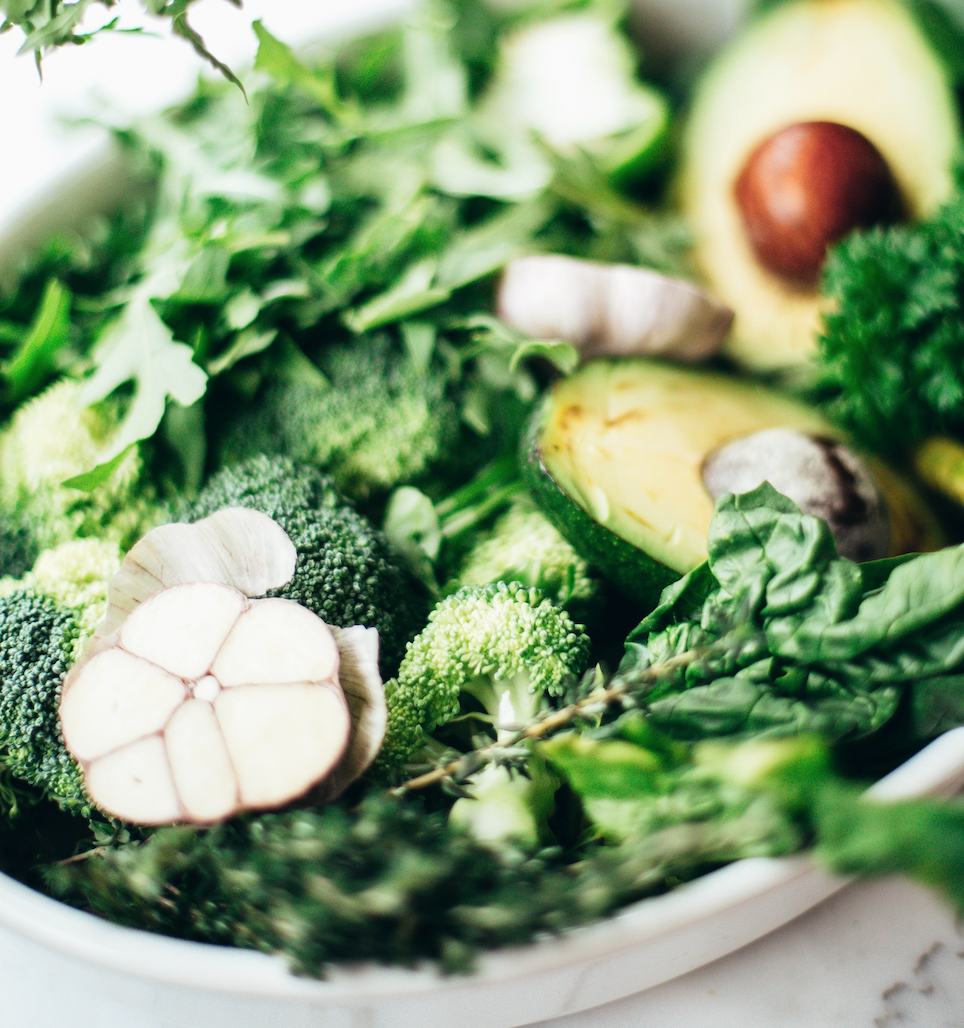 Accepting new patients again in January 2020!
Wendy Pecoraro, MSN, APRN, DipACLM has completed certification as a Lifestyle Medicine Practitioner and has become a Diplomate of the American College of Lifestyle Medicine (ACLM).
"Lifestyle Medicine is the use of a whole food, plant-predominant dietary lifestyle, regular physical activity, restorative sleep, stress management, avoidance of risky substances and positive social connection as a primary therapeutic modality for treatment and reversal of chronic disease." – ACLM
This, along with her integrative approach – treating the whole person with lifestyle change before prescription medication – makes her an ideal companion on your journey to whole health. Start 2020 off right by scheduling an initial consultation!
Call us at 402-934-1617 to schedule with Wendy!