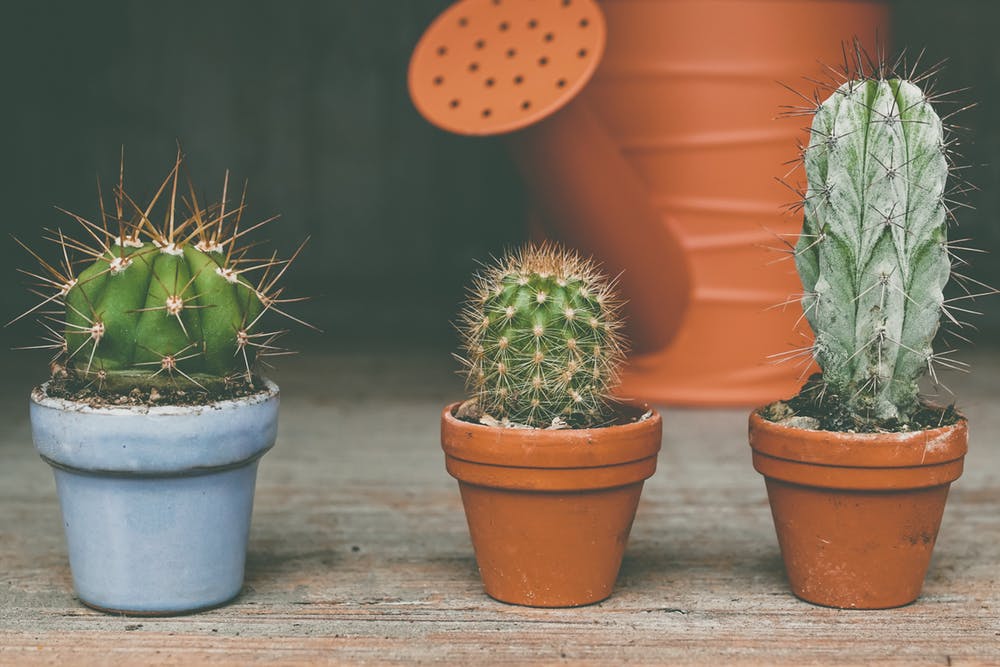 "You must learn to let go. Release the stress. You were never in control anyway." – Steve MarabolIi
The unplugging experience we talked about last time was just as amazing as it sounds. I loved sleeping until I couldn't sleep anymore, eating when I was hungry but not on any timetable, building a fire, and reading in contented, absolute silence. I did yoga and meditated. I had planned to hike but it was way too cold for my delicate constitution. I was calm, rested and relaxed.
The "calm and rested" doesn't last in real life, though, unless I have a practice that includes an intentional bedtime that gives me a good 8 hours of sleep in addition to consistent, daily meditation. Stress emerges in me since I struggle with perfectionism. I'd like to let that go.
Letting go is essential for all of us. The most recent Mother's Day and my plans to get in the garden, reminded me that these two events mark the epitome of letting go for me:
Motherhood, when you're young, holds the promise of this imaginary, perfect human that we will mold into just what we want them to be! Truth be told, we don't even know who they are until they tell us. We're a guide for them along the way, but unless we really want to mess things up, there is no molding or directing or being the boss of them. Letting go and teaching them to stand on their own, little-by-little, is the greatest gift we can give them.
Planting, every year, has us anticipating huge beefsteak tomatoes bursting with flavor, vines of crispy cucumbers and an array of robust, beautiful flowers! But, alas, there are bugs, rabbits, deer, wet years, dry years and children or grandchildren who pick tiny green tomatoes off the vine and bring them in, exclaiming, "I picked a baby one!"
I hope your gardens turn out as you planned, but in case they don't, join me in finding an exquisite rhythm by living a summer devoid of expectation and enjoy whatever it is that comes. We're not in control anyway.