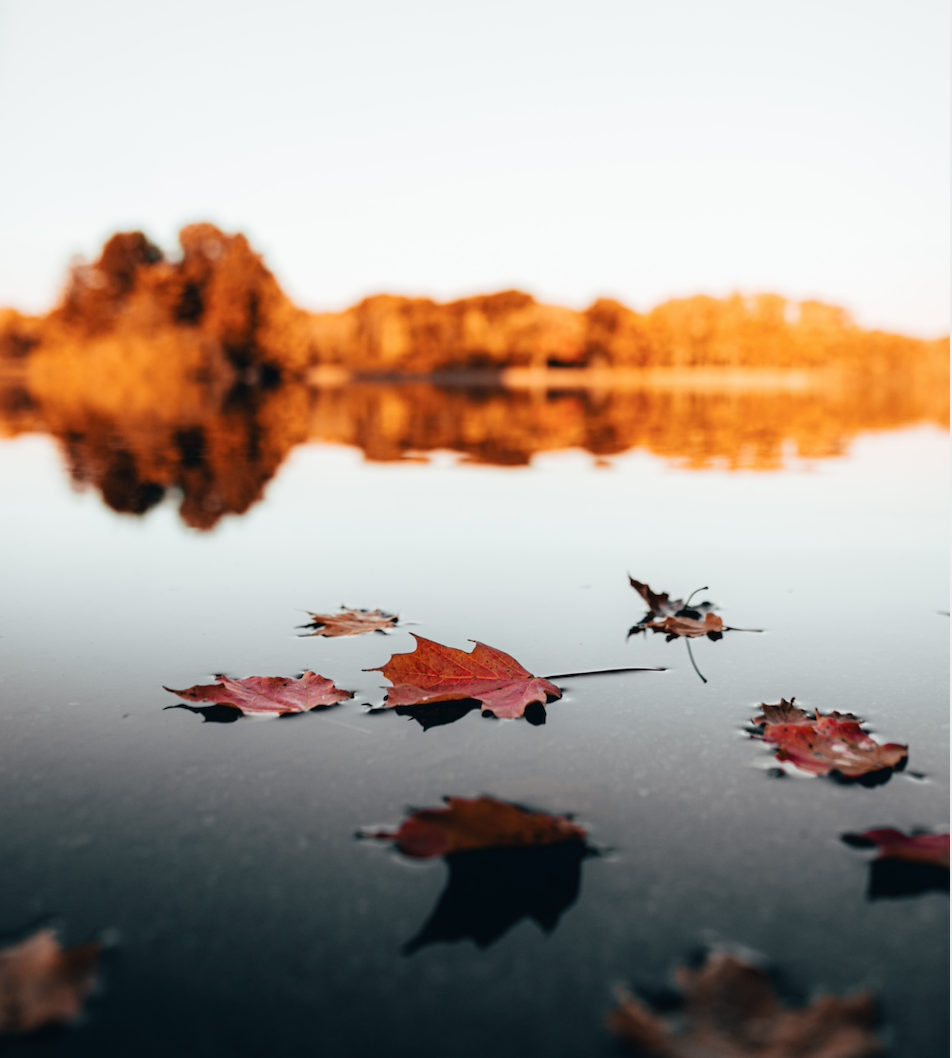 "Life begins at the end of your comfort zone." – Neale Donald Walsch
I encourage my patients to fit activity into their daily lives, not that they necessarily need to get on a treadmill or go to a fitness class. Ironically, my family and I have snowshoes we haven't used in two years. And I haven't built a snowman with the kiddos in as long as I can remember. Why? Mostly because it's cold in the winter. 
I co-facilitate a mindful eating group medical visit at Omaha Integrative Care. Last week, one of our patients said, "My friend says that I don't like to be uncomfortable." Let that sink in. Do you see yourself in that statement? I do.
I don't like to be uncomfortable either. I don't like to be hungry nor too full. I don't like to be cold, or worse, hot. I don't like to walk outside if there's a chance of even light rain. I joke that I'll walk outside if it's between 68-72 degrees with a light breeze blowing from the South and the sun setting in the West. In Omaha, that describes approximately two days out of the year!
There are other sorts of discomfort I avoid as well, like uncomfortable conversations and the emotions of stress, sadness, frustration, anger and overwhelm. I do this, even though I know that walking through these emotions or sitting with the uncomfortable conversation quite often leads to growth and a better overall understanding of both professional and personal relationships.
Now that the concept of avoiding discomfort has emerged, I'd like to get curious:
I wonder how it would feel to delay lunch or dinner now and then and feel the emptiness of hunger before I reach for food.

What if I was cold for 30 minutes while I walked or donned some snowshoes? Wouldn't it be fun to get some new, cozy outdoor clothes?

When I feel uncomfortable feelings, could I stop and experience them? Could I journal or just contemplate the source of those emotions before they affect me so much?
I have a few challenges for you and me: 
Allow yourself to feel hunger and thirst and respond to them rather than eating when it's time to eat – mindlessly or out of habit.
As the weather changes, get outside anyway. Bundle up and go for a thirty-minute walk. Chances are, you'll feel refreshed and glad you did. When you come back in, you can make some hot tea to warm your belly.

Drop into your body and feel the whole range of emotions. As Brené Brown points out, "You can't numb the dark without also numbing the light." Sit in discomfort when it comes. Brave those difficult conversations.
Find an exquisite rhythm by actually experiencing the different seasons and by increasing awareness and accurately identifying all of your many emotions. Transform your life just by challenging the borders of your comfort zone.