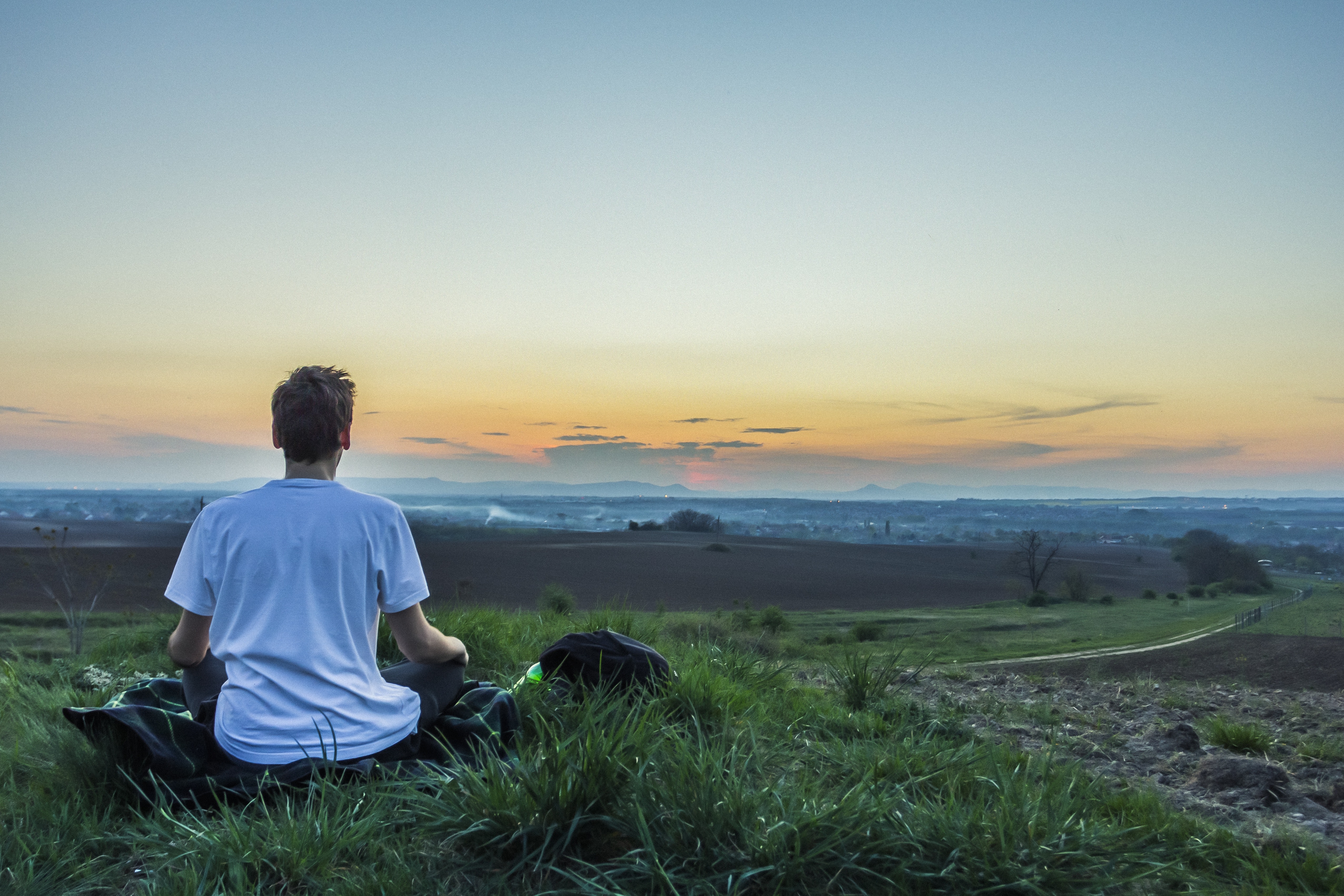 "Exercise, from a public health perspective, is an unmitigated failure…" – Dan Buettner, Blue Zones 
What he's referring to are the sobering facts that, "In 2018, U.S. gym industry revenue increased to $32.3 billion, up from $30 billion in 2017, a 7.8% growth." ¹ While according to the most recent National Health and Nutrition Examination Survey, 18.5% of children and nearly 40% of adults had obesity in 2015–2016. Rates of obesity have increased significantly since 1999–2000, when 13.9% of children and 30.5% of adults had obesity. ²
Dan Buettner goes on to explain how the world's longest-lived people live in environments that nudge them into more movement. They grow their own gardens, do their own yardwork and housekeeping. They walk to the market and prepare their own food.
Last me met, we talked about replacing something that's not serving you anymore with something that might. One of the things that wasn't serving me was my 3-hour sit on Saturday morning…with coffee, maybe Facebook, a journal or a book. It felt good after a busy week, but it left me feeling sluggish and "off" all day. In July, we created a free class called "Walk! For the Health of It" at Omaha Integrative Care (click HERE to register). It's a low-impact, 45-minute walk on the Papio Trail every Saturday morning at 8:00 am (April-October). Afterward, there's a refreshing, gentle yoga class. Combined, they make the rest of the day feel more centered, and if not energetic, at least focused. 
Sometimes, my daughter decides for me. For instance, that 5:50 am (rather than my preferred 6:30) is a good time to get up for school. This affords me an extra 40 minutes for meditation, a gratitude practice, and journaling. I spent the first 2 weeks of this schedule sitting in my chair with coffee lamenting the benefits of 40 more minutes of sleep. Now that I've snapped out of it, I'm enjoying my new morning routine. Think about how we can all find an exquisite rhythm of extra movement – walking, lifting, bending, stretching – in our days so it becomes a natural part of remaining strong and resilient as we age.