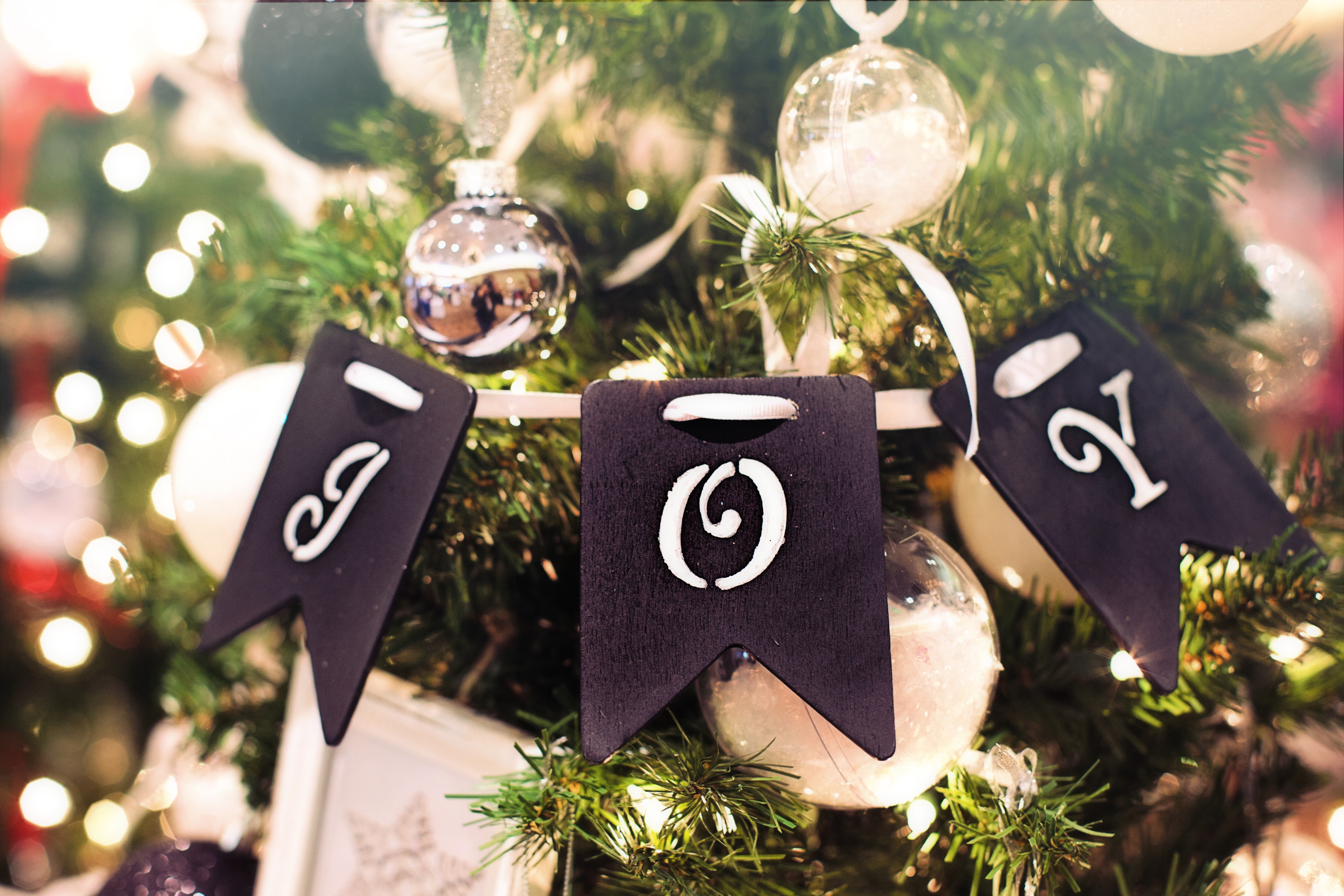 What's your favorite holiday tradition? What about your favorite holiday memory? We tend to get lost in all the chaos and commotion. We forget about the real meaningful and purpose pieces of all the holidays. While the food at Thanksgiving fills my stomach, my memories and nostalgia are found in Christmas. It is by far my favorite holiday of the season. As a kid I remember rushing from place to place Christmas Eve. My father's family would get together at my Grandpa's for lunch. Usually sandwiches and side items but I never got caught up in those details. The real meaning and purpose came from the memories that were made. I never even got the best gifts, but somehow it's one of my favorite places to remember. We'd follow this with a visit to my Mother's side. My grandparents' tiny house was filled with aunts, uncles, and rambunctious kids. We exchanged gifts and stories while warming up with my grandma's vegetable soup. These weren't the best gifts in the world, but that didn't matter. Being around my family was the best gift of all. I couldn't tell you the gifts I got when I was younger, but I can tell you how I felt, the traditions we made, and the people it was spent with. We often forget that this is the most important part of the holiday season.
It's quite common to feel a sense of dread, worry, or stress once the holiday commercials hit the airwaves and the weather dips below 32*. We are overcome with a feeling of responsibility and commitment. We cannot forget about ourselves. This time of the year is one of the best to practice some easy self-care. I've put together a few tips to cope with these feelings around the holidays.
Be realistic
Let go of perfection. I may have shared some of my favorite traditions but families change over time. It's important to be open to change and creating new traditions or finding new ways to celebrate. Do not worry about things that are out of your control or micromanage holiday plans. This could lead to burnout, resentment, or other intense negative emotions.
Acknowledge your feelings
Families are ever changing, people may leave us, or distance may become an issue. It is normal to feel sadness or grief during this time. It is okay, and healthy, to express your real feelings and emotions regardless of the time of year.
Set aside your differences
Dr. Barton Goldsmith suggests trying to accept those difficult family members. Recognize any tension or concerns you have, be mindful and aware that these issues may not be needed in the here and now. You can always wait until a more appropriate time to discuss your differences. Be understanding and forgiving. Your understanding nature could then reflect onto other family members and make for a more joyous occasion. Find compassion in that these individuals are often struggling from the holiday pressure too!
Set Boundaries
Learn to say no. It's easy to take on too much responsibility and do too much, often leaving us feeling overwhelmed. Others will understand if you can't come to every event or host every meal. Your boundaries should also include spending habits. It's easy for us to get swept away in the trending gifts or 'giving the perfect gift'. Make a budget, set limits on gifts, and plan your shopping list ahead of time. You have control over your financial stresses, don't let it control you!
Self Care
Many health care and mental health professionals suggest setting aside time for yourself. Make time for things that bring you peace and joy, during this season. If this just doesn't seem possible remember, even 15 minutes of relaxation can ease any negative emotions. The Mayo Clinic believes this could give you just the boost to need to tackle any task. Try a few breathing exercises, go for a walk, read a book, or even meditate. Spend some time outdoors or open up your curtains to receive some much needed sunlight.
Ask for help
Don't be afraid to reach out and ask for help. You may benefit from meeting with a medical provider or a mental health professional. The Shaw Mind Foundation has some great suggestions for dealing with emotional difficulties during the holiday season. Omaha Integrative Care would be more than happy to offer support and help you through the upcoming holidays.