Omaha Integrative Physical Therapy: Nurturing a strong body
Physical therapy at Omaha Integrative Care is provided by our partners at Essentials Natural Family Health. The practitioners from Essentials work directly with the OIC integrative care practitioners to ensure that your care is patient centered and coordinated.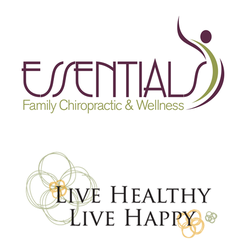 We are proud to house Essentials Natural Family Health at Omaha Integrative Care for your acupuncture, chiropractic and physical therapy needs.  Please call 402-933-7944 to schedule an appointment.  You can visit their website for more information.